Due to concerns regarding the coronavirus, broadcast TV programmers have canceled their in-person Upfront pitches to advertisers, scheduled for May in New York City. Viacom's CBS, NBCUniversal, Fox Corp. and ABC parent Disney are calling off their annual stage shows, although advertisers will still seek to ink deals with them. NBCUniversal's chair of advertising and partnerships Linda Yaccarino noted that, "this year's Upfront presentation will ensure everybody's safety, while allowing us to give fans and marketers a preview of the upcoming season."
The Wall Street Journal reports that Yaccarino's statement has been echoed by ViacomCBS domestic advertising sales president/chief advertising revenue officer Jo Ann Ross, who said that, "the health and safety of our clients and the ViacomCBS team comes first."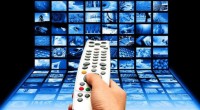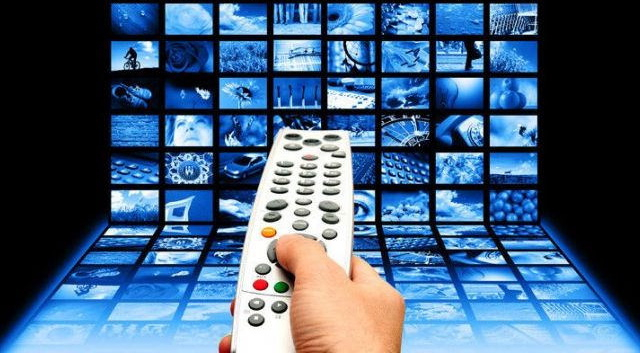 AT&T's WarnerMedia will "replace the in-person upfronts event that it had planned for May with a remote presentation." "Live events," said Omnicom Media Group chief investment officer Catherine Sullivan, "are only part of the upfronts process … [and] ad buyers will still work with the networks to strike deals for their marketer clients."
GroupM global president for business intelligence Brian Wieser pointed out that it is hard to replicate live presentations, which "can make an impact on ad buyers if they see others in the audience respond well to a preview for a new TV show." But, he continued, "it doesn't change the total amount of money available … their individual marketing teams just have to think about the events slightly differently." Also canceling in-person upfront events were cable programmers (including A+E Television, AMC Networks and Fox News) and the Digital Content NewFronts.
Deadline reports that the CW and Discovery have also canceled their upfronts. A Disney Advertising Sales spokesperson stated that the company is "reinventing both its Hulu NewFront and TWDC Upfront presentations." "Production plans are already underway to develop two star-studded and innovative streaming events, showcasing the breadth and depth of Disney's rich portfolio and infrastructure," stated the company.
Discovery is also expected to pivot to an online presentation with the company's chief U.S. ad sales officer Jon Steinlauf reporting that, "we have a terrific story to tell and more opportunities and products than ever for current and prospective advertisers … We will just tell that story in a way that best suits these unprecedented times." CBS' Upfront will move from its usual Carnegie Hall destination to a video Upfront special, to be posted to digital platforms on May 13.
"We're confident that this alternate format for this year can deliver what we've come to expect from a CBS Upfront — entertainment, stars, strategy and the first look at our new primetime series," said CBS entertainment chief Kelly Kahl.
Topics:
A+E Television
,
ABC
,
Advertising
,
AMC Networks
,
AT&T
,
Brian Wieser
,
Catherine Sullivan
,
CBS
,
Coronavirus
,
CW
,
Discovery
,
Disney
,
FOX
,
FOX News
,
GroupM
,
Hulu Newfront
,
IAB
,
Jo Ann Ross
,
Jon Steinlauf
,
Kelly Kahl
,
Linda Yaccarino
,
Marketing
,
NBCUniversal
,
New York
,
NewFronts
,
Omnicom Group
,
Television
,
TV Shows
,
Upfronts
,
Viacom
,
ViacomCBS
,
WarnerMedia