Microsoft just acquired Beam Interactive, a Seattle-based startup that enables games to become more interactive. With a software development kit, Beam allows programmers to tweak existing computer games, such as "Minecraft," so players can live-stream their gaming sessions to friends. Most players are used to a more passive model of playing, available on YouTube and Twitch, but Beam offers crowdsourced controls to let the player direct the play of the person streaming. Beam launched at TechCrunch Disrupt NY 2016.
According to TechCrunch, Beam, which won the Startup Battlefield competition at Disrupt, offers visual controls giving the players "the ability to help players pick quests, and you can even assign challenges that alter the gameplay considerably from what you'd get via a typical play through."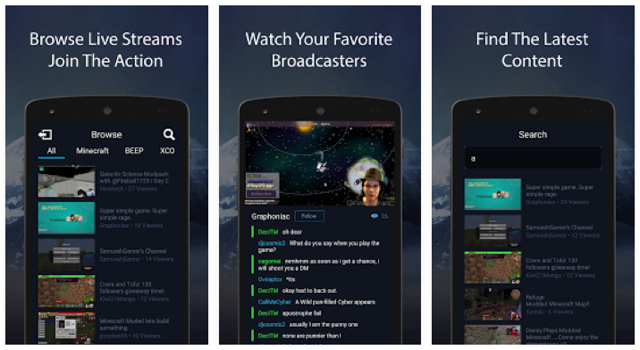 Forbes reports that, "the software provides friends who could watch the session with the ability to manipulate the gaming environment in real-time." The startup first debuted a public beta version in May.
Beam Interactive, which will become part of Microsoft's Xbox engineering division, gives Microsoft a way to "build an in-house streaming service" and "drive more community engagement among the younger audience."
"We at Xbox are excited about this convergence between playing and watching, and want to provide gamers with the freedom and choice to have great multiplayer experiences across all of Beam's platforms," said Microsoft Xbox Live executive Chad Gibson. "This acquisition will help gamers enjoy the games they want, with the people they want, and on the devices they want."
Beam founder/chief executive Matt Salsamendi said that his company "remains committed to its mission of importing users and streamers across platforms."
"I'm really excited about Xbox's focus on community," he told TechCrunch in an email. "Beam is fundamentally built on a connected group of passionate individuals that love gaming, and Xbox is super in tune with that." Salsamendi said, "right now it's business as usual."
But Forbes wonders, once the integration of Beam into Microsoft is complete, "if Microsoft will only allow gamers to use Beam's technology to modify Microsoft-sanctioned titles or if Microsoft decides to tweak with the tech in some way as to cut off some of its existing features."