Apple may dub its next smartphone either iPhone 8 or iPhone X, but whatever the name, it will be a special 10th-anniversary version and, says a knowledgeable source, is likely to cost more than $1,000. That's not really a stretch when you note that the 256GB version of the iPhone 7 Plus already sells for $969. The iPhone 8 will feature a range of new features, including an OLED display and a memory upgrade, both of which are expensive. The 5.8-inch phone is expected to look like a smooth black monolith.
According to Fast Company, Apple will also release a 4.7-inch model and a 5.5-inch model, which it predicts will be dubbed iPhone 7s and iPhone 7s Plus, respectively. Both the 5.8-inch and 5.5-inch phones are expected to sport dual-lens cameras, as does the iPhone 7 Plus. KGI Securities analyst Ming-Chi Quo predicts that only the iPhone 8, however, "is likely to have an OLED screen."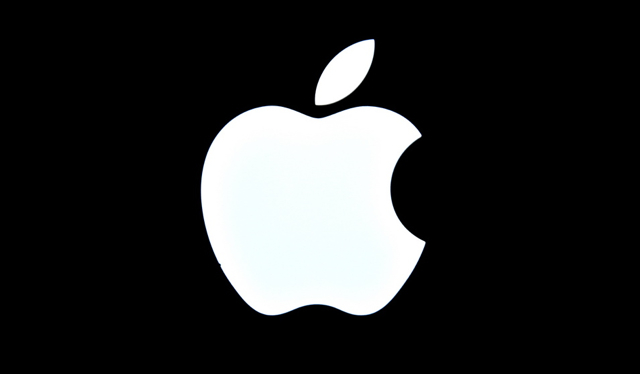 Apple has purportedly been "tying up much of the available OLED display manufacturing capacity in the marketplace at the expense of smaller phone makers." Samsung and a couple of smaller Asian companies make OLED displays, but only Samsung's "meet Apple's requirements."
MacRumors reveals that Kuo also now reports that all the new phones will feature wireless charging, although it's not clear if it will be based on long-range or inductive technologies. Because wireless charging increases the phone's internal temperature, the iPhone 8's new 3D Touch module will sport "additional graphite sheet lamination" to prevent malfunctions from overheating. The rumored all-glass casing will also "support wireless charging."
Fast Company reports the iPhone 8 will have sides made of forged stainless steel, less expensive than the current aluminum, and says only the back will be made of glass. Although the technology is still evolving, Apple may try to incorporate a new touch-sensitive Home button, with a chance that the physical buttons on the phone's side may also become touch sensitive.
Apple is purportedly also working with Lumentum on 3D-sensing technology for the phone, although "it remains unclear how the technology will be applied." The iPhone 8 is also expected to have a much bigger battery.
Apple incorporated Intel's modem chips in the iPhone 7, and it's likely that the new 7480 LTE modem will go into the new phones; Qualcomm will likely supply models for some of the phones. Apple is expected to announce the new phones in the fall and begin selling them very quickly thereafter, after a full production run beginning in May.
Topics:
3D Touch
,
7480 LTE Modem
,
Apple
,
Battery
,
Cameras
,
Graphite Sheet Lamination
,
Home Button
,
Intel
,
iPhone
,
iPhone 7 Plus
,
iPhone 7s
,
iPhone 7s Plus
,
iPhone 8
,
iPhone X
,
KGI Securities
,
LTE
,
Lumentum
,
Memory
,
Ming-Chi Kuo
,
Mobile
,
OLED
,
OLED Display
,
Qualcomm
,
Samsung
,
Smartphones
,
Wireless
,
Wireless Charging