Apple will open its first data center in southwest China, in response to a new Chinese law that requires companies to store data within its borders. The data center, which will be operated in partnership with a local data management company, is part of a $1 billion investment Apple will make in the Guizhou province. Amazon, Facebook and Microsoft have built data centers in Germany, France and the Netherlands among other countries for technical reasons and in response to security concerns of governments and customers.
The New York Times reports that, "already, Amazon, Microsoft and IBM have formed partnerships with Chinese companies to offer cloud computing services based in China." Apple stated that the new data center will provide "strong data privacy and security protections in place," with no back doors for "the government or other organizations to get around Apple's encryption protecting the data."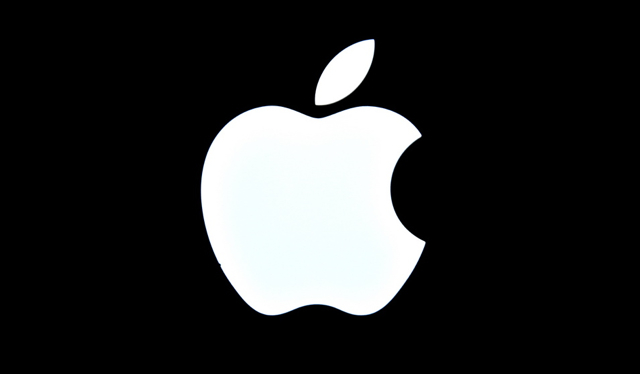 NYT dubs Apple "easily the most successful foreign technology company in China," adding that the "iPhone is a symbol of middle-class ambitions in China and is the foundation of Apple's business in the country, which accounts for 21 percent of the company's global sales, making it Apple's most important market after the United States."
Apple's in-country partner will be Guizhou-Cloud Big Data, but the Silicon Valley company says that it would "retain the encryption keys for the data stored at its center" and that the Chinese partner company will "not be able to see what photos or documents were stored in iCloud without Apple's permission."
One way Apple has worked under Chinese government scrutiny has been by "helping to expand Chinese technological capabilities." Apple invested $1 billion in Chinese ride-hailing service Didi Chuxing, and announced it would establish two R&D centers in China.
As a successful U.S. company, however, Apple has also experienced pushback from the Chinese government. Six months after being introduced in China, Apple's iBooks Store and iTunes Movies were shut down. In December, acting on a "request" from Chinese authorities, Apple "removed news apps created by The New York Times from its app store in China." The company's iPhones also must undergo "security audits" before the company can sell them.
Still, Apple is thriving in China compared to Facebook and Google, both of which are blocked there.
Topics:
Amazon
,
App
,
Apple
,
China
,
Cloud
,
Data Center
,
Data Management
,
Didi Chuxing
,
Encryption
,
Facebook
,
France
,
Germany
,
Google
,
Guizhou
,
Guizhou-Cloud Big Data
,
IBM
,
iBooks Store
,
iCloud
,
iPhone
,
iTunes
,
iTunes Movies
,
Microsoft
,
Netherlands
,
Privacy
,
Regulation
,
Security
,
The New York Times