Although apps have been a huge success on Apple's iPhone and iPad, the same cannot be said for its laptop and desktop computers. Apple hopes to change that by creating apps that work equally well across all its devices, including Macs. Beginning as early as 2018, software developers will have the capability to design a single application that will work with a touchscreen, mouse or trackpad, across the iPhone/iPad operating system or Mac hardware, say sources. Currently, they must design two apps, one for iOS and another for macOS.
Bloomberg reports that, "Apple customers have long complained that some Mac apps get short shrift." As an example, "while the iPhone and iPad Twitter app is regularly updated with the social network's latest features, the Mac version hasn't been refreshed recently and is widely considered substandard."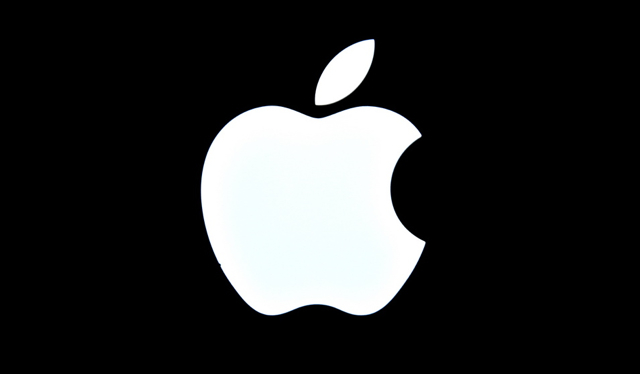 App developer and "longtime voice in the Apple community" Steven Troughton-Smith notes that, with a single app for all devices, the two platforms will be able to "evolve and grow as one, and not one at the expense of the other."
"This would be the biggest change to Apple's software platform since iOS was introduced," he said.
Bringing mobile and desktop apps together appears to be part of a secret project code-named "Marzipan," "a multiyear effort that will start rolling out as early as next year and may be announced at the company's annual developers conference in the summer."
It isn't the only big tech company to unite mobile and desktop apps. Microsoft, prior to discontinuing Windows for smartphones, did so with its Universal Windows Platform and Google "brought the Play mobile app store to some laptops running its desktop Chrome OS, letting computer users run smartphone and tablet apps like Instagram and Snapchat."
Apple's change in apps appears to be "part of a larger, longer-term push to make the underpinnings of its hardware and software more similar." The company started designing its own processors for iOS and Mac devices, leading Bloomberg to surmise that, "much the way Apple plans to unify apps, it could also one day use the same main processor on Macs and iOS devices."
Thus far, however, chief executive Tim Cook has "resisted doing so, arguing that merging iOS and macOS would degrade the experience," and Apple software chief Craig Federighi adding that doing so would be a "compromise."
Topics:
App
,
Apple
,
Chrome OS
,
Craig Federighi
,
Desktop
,
Desktop App
,
Google
,
Google Play
,
Instagram
,
iOS
,
iPad
,
iPhone
,
Laptop
,
Mac
,
macOS
,
Marzipan
,
Microsoft
,
Mobile App
,
Smartphone
,
Snapchat
,
Steven Troughton-Smith
,
Tablet
,
Tim Cook
,
Twitter
,
Universal Windows Platform
,
Windows