Buzz is heating up on Apple's new mixed reality headset, with the company reportedly securing "Iron Man" director Jon Favreau to create content for the new platform that brings to life the dinosaurs from "Prehistoric Planet," the Apple TV+ documentary on which he served as executive producer. The headset, anticipated for 2023 release, is expected to offer both virtual- and augmented-reality experiences, and will run realityOS, or rOS software. Details broke on the eve of Apple's Worldwide Developers Conference, June 6-10, but has not been announced during WWDC. The device will position Apple to compete with Meta, Microsoft and soon Google in the AR/VR space.
The reported rOS headset is described as looking like "ski goggles." On Saturday, The New York Times wrote that Apple "plans to unveil software tools that would allow apps to add new camera and voice functionality, laying the groundwork for a hands-free interface that customers will eventually be able to navigate on the headset, according to two people familiar with the project."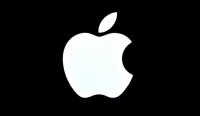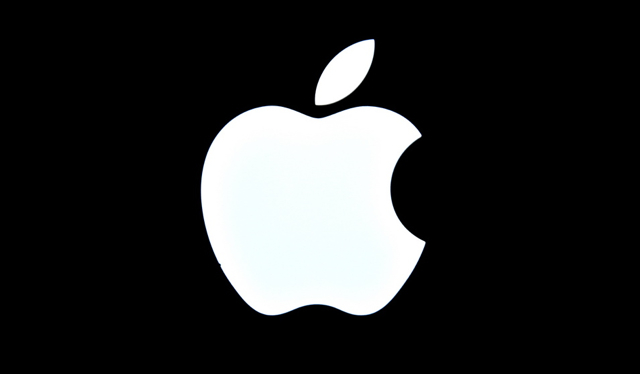 Companies "are in various stages of developing software and hardware to create environments where three-dimensional digital images and the physical world coexist," NYT writes.
Game companies have already built 3D environments in which headset-wearers can completely immerse themselves and interact with each other, and various technology and entertainment firms working to make those spaces about more than gaming as they endeavor to build-out the metaverse.
Another avenue, the world of augmented reality, blends visual elements of the real and virtual worlds. (For those who envision AR as an enhanced version of "Pokemon Go," the Adobe Photoshop commercial "Fantastic Voyage" provides a more accurate preview.)
NYT sketches out the vision in which "the next wave of computing, succeeding the smartphone age dominated by Apple's iOS and Google's Android software, much as those platforms followed the decades of Windows and Macintosh," and quotes Creative Strategies technology analyst Carolina Milanesi calling it "the next frontier."
Milanesi explained to NYT that "for Apple, this is about a new computing experience and opportunity to engage consumers with a device and new experiences that build on what they've done with content."
Reporting for Bloomberg, Mark Gurman wrote on Sunday that last week "a mysterious company recently filed a trademark for realityOS, the name of the Apple headset operating system I first revealed in 2017. The trademark isn't registered to Apple, but rather a newly formed shell company named Realityo Systems LLC out of Delaware. Companies like Apple that are looking to distance themselves from trademarks in the name of secrecy often set up shell companies."
Apple CEO Tim Cook has been publicly discussing mixed reality's potential since at least 2016, when he apprised the financial community that Apple was investing in the sector, which it viewed as a "great commercial opportunity," according to NYT.
In 2015 Apple recruited from Dolby Technologies engineer Mike Rockwell and, according to NYT, tasked him with leading the effort to create "Apple's own mixed-reality world." During those early days, Rockwell was "hobbled by weak computing power" and insufficient battery power, NYT writes, forcing Apple to postpone release of its headset until 2023.
Related:
No realityOS Launch at WWDC 2022, but Here Are All the Hints Apple Gave Us, BGR, 6/7/22
Apple's Rumored realityOS Was a No-Show at WWDC22. Here's Why, Mashable, 6/7/22
Apple's Mixed Reality Headset Will Reportedly Feature Content Created by Hollywood Directors, The Verge, 6/4/22
Topics:
Adobe
,
Android
,
Apple
,
Apple TV Plus
,
Augmented Reality
,
Carolina Milanesi
,
Creative Strategies
,
Dolby
,
Fantastic Voyage
,
Goggles
,
Google
,
iOS
,
Iron Man
,
Jon Favreau
,
Mark Gurman
,
Meta Platforms
,
Metaverse
,
Microsoft
,
Mike Rockwell
,
Mixed Reality
,
Pokémon Go
,
Prehistoric Planet
,
rOS
,
Tim Cook
,
Virtual Reality
,
Windows
,
WWDC