The New York state legislature has passed the nation's most comprehensive "right to repair" bill, the Digital Fair Repair Act. The DFRA requires original equipment manufacturers to make available to independent repair providers and consumers existing diagnostic and repair information and tools for digital electronic parts and equipment. The measure, which awaits Governor Kathy Hochul's signature, affects all manufacturers selling digital products in New York state. "Where before, manufacturers could push consumers to use manufacturer-authorized shops, now they'll have to compete," said indie repair chain iFixit.
The Digital Fair Repair Act mandates general availability of all parts to which OEM-authorized repair providers have access. Calling the initiative "a huge boon for repair," iFixit points out in a blog post that it also helps enthusiasts and the refurbishment industry: "Lots of refurbishers harvest parts from old devices, which is impossible when those devices have parts paired to the motherboard."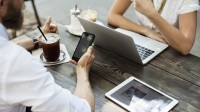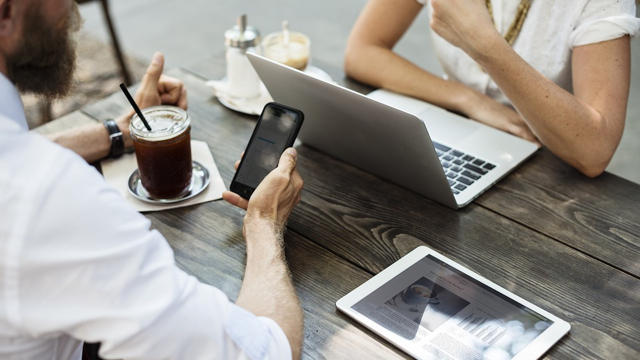 The Digital Fair Repair Act "will take effect a year after it becomes law," writes Yahoo Finance, calling New York "one of just a few states in the U.S." to take definitive action on right to repair. Introduced in April 2021, Assembly Bill A7006B passed the senate June 1 and the assembly June 3, and is "now headed to the governor for signing (or veto)," Yahoo Finance says. Hochul "is expected to support the measure," according to The Verge.
Designed to make repairs less expensive and provide consumers with more choice, the bill includes exceptions for medical and agricultural devices as well as home appliances. The Verge says that while New York isn't the first state to pass a right to repair bill, "it's the first such bill to apply to electronics broadly." A prior Massachusetts law focuses on automobile data, while a 2022 Colorado law guarantees repair rights for electric wheelchairs.
New York's digital repair safeguard "is likely to have an impact far beyond the borders of New York state," The Verge writes, explaining that manuals and parts made available in New York are likely to "quickly become available around the world," and that "more invasive software measures will also become impractical, which could lead to broad changes in how electronics are designed and maintained."