According to sources, Apple is developing a new digital video service that will provide original content and third-party subscription services to owners of its devices. Content owned by Apple will be free to device owners, who will also be able to sign up for services from the likes of HBO and Starz. On current iPhones, iPads and Apple TVs, users can find a pre-installed TV app, say sources who also note the app will debut in early 2019. The company has already said it is spending $1 billion on PG-rated content this year.
CNBC reports that users will be able to access all the third-party content from within Apple's TV app. In the future, Apple wants to create its own paid subscription service, anchored by tentpole franchises that sources described as "Game of Thrones" without the sex and violence.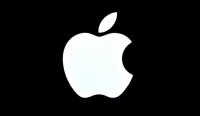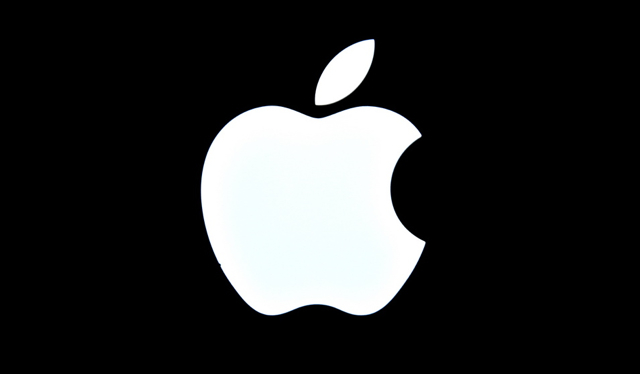 The Wall Street Journal points out that the company has "about 24 original shows in production and development." But Apple will likely find it difficult to "reach deals with large media companies," many of which are wary of the company whose "99-cent for single songs" they blame for the music industry's collapse. Apple's software and services head Eddy Cue played "a starring role in Apple's push toward selling individual songs, which helped kill album sales and ushered in the era of streaming music."
Instead, Apple picked Peter Stern, who joined the company in 2016 and reports to Cue, "with striking contracts with media companies to put together the service." Stern, formerly Time Warner Cable's chief strategy officer, helped sell that company to Comcast (a deal blocked by regulators) and then Charter. Stern is also in charge of acquiring content for Texture, Apple's digital magazine division purchased earlier this year.
Sources say he has "had some difficulty persuading news organizations to give Apple control of the subscriber billing relationship … [because] keeping direct control of customers' purchasing decisions gives companies more ways of preventing them from canceling services (or adding new ones)."
Topics:
Apple
,
Apple TV
,
Apps
,
Cable TV
,
Charter
,
Comcast
,
Eddy Cue
,
Franchises
,
Game of Thrones
,
HBO
,
iPad
,
iPhone
,
Movies
,
Music
,
Original Programming
,
Peter Stern
,
Premium Cable
,
Starz
,
Streaming
,
Subscription
,
Tentpoles
,
Texture
,
Time Warner Cable
,
TV Shows
,
Video