Apple is expected to launch three new mobile phones this fall that will mimic the edge-to-edge screen design of the company's flagship iPhone X, released last November. According to those familiar with the plans, the new iPhones will vary in price and feature a range of features and sizes, although a wholly new design is not expected until 2019. The largest of the three new devices will reportedly tout a 6.5-inch display, stainless steel edges, and glass back with dual cameras. It will feature an OLED screen and the ability to view apps like Mail and Calendar side-by-side.
The second model is said to be an iPhone X update with 5.8-inch OLED screen, while the third is expected to be an affordable alternative with 6.1-inch LCD screen and aluminum edges that comes in multiple colors.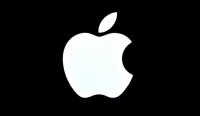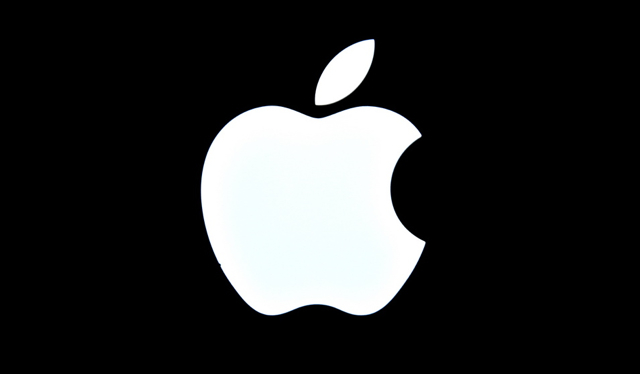 "Having a bigger screen is always a plus for demand," and could help the company boost selling prices, said Gene Munster of Loup Ventures.
Bloomberg reports, "none of the three iPhones will be wholly new designs like the iPhone X was last year or the iPhone 6 in 2014, with some inside Apple labeling the launch as an 'S year,' a designation the company has given to new handsets that retain the previous design but add new internal features."
The new iPhones will be unveiled next month and mark a shift in strategy for Apple.
"Rather than luring millions of new iPhone users, Apple's goal these days is to steadily raise average prices, while expanding the total number of active devices to support sales of accessories and digital services like streaming music and video," suggests Bloomberg.
Apple "has sidestepped any major innovation or change," with the new phones, predicts Forbes, "instead relying on incremental updates to the iPhone that are certainly welcome, but in many cases still fall short of the options being offered by the Android-powered competition."
Topics:
Android
,
App
,
Apple
,
Apple Music
,
Calendar
,
Camera
,
Design
,
Display
,
Gene Munster
,
Hon Hai Precision Industry Co.
,
iOS
,
iPhone
,
iPhone 6
,
iPhone X
,
Largan Precision Co.
,
LCD
,
Lens
,
Loup Ventures
,
Mail
,
Mobile
,
Music
,
OLED
,
Pegatron Corp.
,
Phablet
,
Screen
,
Smartphone
,
Software
,
Streaming
,
Video