As early as 2020, Apple plans to ship an augmented reality headset that will have its own display and rely on a new chip and operating system, say knowledgeable sources. Apple chief executive Tim Cook considers AR to have the potential to be as revolutionary as the smartphone. By working on an AR solution, Apple joins Google, which is working on a business-oriented version of its previously launched Google Glass. Startup Meta is another company that has developed an AR headset, for use in education and medicine.
Bloomberg reports that Apple "began putting together a team to work on AR-related projects a couple of years ago … led by Mike Rockwell, who previously ran engineering at Dolby Labs." The team, which has grown to several hundred engineers, is working on "several hardware and software projects under the umbrella code name of T288."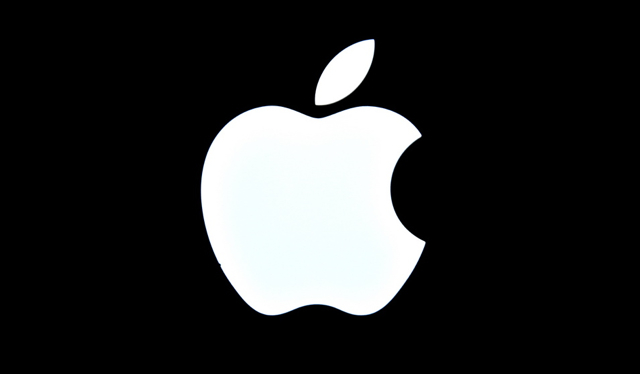 "We're already seeing things that will transform the way you work, play, connect and learn," said Cook. "Put simply, we believe AR is going to change the way we use technology forever." The AR team's first product was ARKit, which offers tools for outside software developers to create AR apps for Apple iPhones and iPads.
Apple sees its next step as "creating a headset with a built-in display capable of streaming 3D video without draining the battery," a much more challenging task acknowledged Cook. Apple chief design officer Jony Ive revealed that, "there are certain ideas that we have and we are waiting for the technology to catch up with the idea."
Apple is also designing its own AR headset chip similar to the Apple Watch's "system-on-a-package" that squeezes GPUs, AI and CPU into a smaller form factor. Geoff Stahl, former software manager for Apple games and graphics, is one of the directors working on the new AR operating system, which is dubbed rOS (for reality operating system) and is based on the iPhone iOS.
The team is also "investigating touch panels, voice-activation via Siri and head gestures," and "engineers are prototyping a range of applications, from mapping and texting to more advanced features including virtual meeting rooms and 360-degree video playback." In 2018, Apple plans to release a next-version ARKit to help developers "create software that remembers accurately where a digital object was placed in a virtual space, using a technology called persistent tracking" as well as "make it easier to create AR games for multiple players."
Topics:
360-Degree Video
,
3D
,
App
,
Apple
,
Apple Watch
,
AR Headset
,
ARKit
,
Artificial Intelligence
,
Augmented Reality
,
Chip
,
Display
,
Dolby Labs
,
Education
,
Geoff Stahl
,
Google
,
Google Glass
,
iOS
,
iPad
,
iPhone
,
Jony Ive
,
Medicine
,
Meta
,
Mike Rockwell
,
Operating System
,
Persistent Tracking
,
rOS
,
Siri
,
Smartphone
,
T288
,
Tim Cook
,
Video