Apple is reportedly planning a new subscription service that would serve like a Netflix for games, according to people familiar with the initiative. The company began private meetings with game developers during the second half of last year. Insiders suggest Apple has also discussed potential publishing partnerships that could provide the tech giant with control over distribution, marketing and other areas. Plans are believed to be in the early stages and details, including cost of a possible subscription service, are not yet available. Meanwhile, Apple has also been working on subscription video and magazine services.
"The move to create a gaming subscription service comes as Apple faces pressure to grow its services business while hardware sales plateau," reports Cheddar. "The iPhone-maker is developing a slew of original shows for a video streaming service to rival Netflix, partnering with carriers to boost the subscriber base for Apple Music, and is also planning to release a news subscription service this year."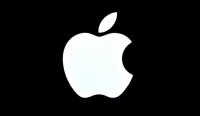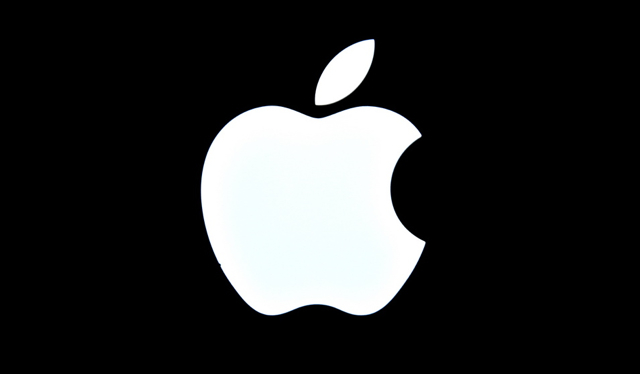 Gaming and eSports continue their growth, while Apple's iPhone sales are slowing. A move into gaming could prove a revenue boost for Apple, although it is unclear what kind of service is being considered. Newzoo predicts that mobile gaming will expand to a $100 billion industry by 2021.
"The vast majority of revenue coming out of the App Store is games," said BTIG analyst Brandon Ross. "Subscription has proven to be a successful way of monetizing on mobile. It is completely unproven in games except for some minor success from Microsoft, Sony, and Electronic Arts."
"Apple has also been signing deals with TV producers in order to put together a streaming service," notes TechCrunch. The company "has been working on a magazine subscription service, as well" and "acquired Texture back in March 2018 to build the foundation of the service."
Topics:
App Store
,
Apple
,
Apple Music
,
Apple TV
,
Brandon Ross
,
BTIG
,
Developers
,
Distribution
,
Electronic Arts
,
eSports
,
Gaming
,
Magazines
,
Marketing
,
Microsoft
,
Mobile
,
Music
,
Netflix
,
News
,
Newzoo
,
Original Content
,
Publishers
,
Sony
,
Streaming
,
Subscription
,
Texture
,
TV Shows
,
Video
,
Video Games