At the Sundance Film Festival, tech companies now pitch new tools to the M&E industry. This year, Dropbox is offering a time-based commenting feature for video files, and Google and Sony are open-sourcing a tool that will simplify cloud rendering. Dropbox's new feature will aid audio and video review by adding time-based commenting. Google, in partnership with Sony Picture Imageworks, will introduce OpenCue, which breaks down rendering steps and then schedules and manages the job across rendering farms.
Variety reports, with Dropbox's new time-based commenting feature, "anyone working on a project [will be able] to leave comments at a specific location within a video, making it easier to directly pinpoint to issues within a media file."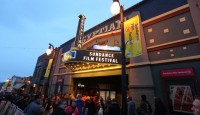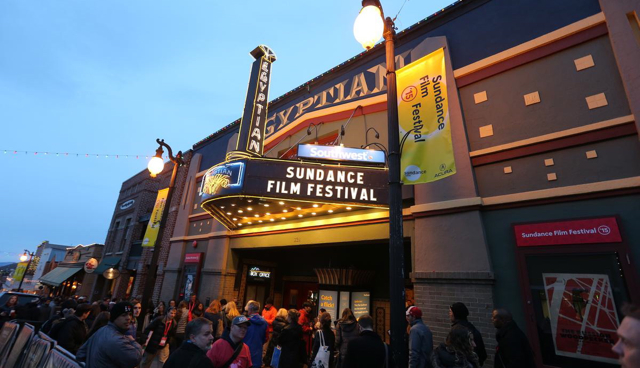 "Instead of commenting 'There's a popping noise on the soundtrack about a minute in,' reviewers can place a comment at the 0:51 mark that says, 'Remove popping noise'," explained the company's blog post. Dropbox Professional Business Advanced, Enterprise or Education account users will be able to avail themselves of the new feature.
OpenCue, the tool launched by Google and Sony Pictures Imageworks, "helps studios to manage their rendering cues." Code-named Cue when it was internal at Sony, the original project "has been used to render hundreds of movies across 150,000 cores, housed both in Sony's own data center as well as in the Google Cloud." OpenCue can also be used for on-premise rendering. As members of the Academy Software Foundation, Google and Sony open-sourced the project, which is available on Sony's Github pages and was released under the Apache license.
TechCrunch adds that Google's effort to "bring the Hollywood studios to its Cloud Platform" most recently included "the launch of its Los Angeles cloud region last year, as well as its acquisition of the Zync cloud renderer back in 2014." At Imageworks, it says, "Cue 3 was actually [the company's] internal queuing system, which is at least 15 years old." Google worked with Imageworks to "open-source the system" and both companies scaled it to 150,000 cores.
"As content production continues to accelerate across the globe, visual effects studios are increasingly turning towards the cloud to keep up with demand for high-quality content," wrote Google product manager Todd Prives. "The scalability and the security that the cloud offers provides (sic) studios with the tools needed to adapt to today's fast-paced, global production schedules." Previously, Sony "open-sourced and contributed to tools like OpenColorIO and Alembic."
At Sundance, Variety noted, "more than two-thirds of the films premiering … this year were made with the help of Dropbox," and Google Cloud has been used to render parts of "The Jungle Book" with 14,000 cores and more than 360,000 hours of computing.
Topics:
Academy Software Foundation
,
Alembic
,
Audio
,
Cloud Rendering
,
Cue
,
Dropbox
,
Dropbox Education
,
Dropbox Enterprise
,
GitHub
,
Google
,
Hollywood Studios
,
Open Source
,
OpenColorIO
,
OpenCue
,
Sony
,
Sony Pictures Imageworks
,
Sundance Film Festival
,
The Jungle Book
,
Time-Based Commenting
,
Todd Prives
,
Video
,
ZYNC Render