Since leaving Google two years ago, Android operating system creator Andy Rubin has integrated his expertise in software with artificial intelligence to create consumer-facing Essential. The company, which was first registered in California in November 2015, has 40 employees, many from Apple and Google. Essential is first building an upscale smartphone whose large screen has no surrounding bezel. "Tablets, accessories and computer operating software for mobile phones" are also potential future products.
Bloomberg reports that Rubin "discussed the smartphone with mobile carrier executives, including some from Sprint" at CES 2017. Essential's new phone, whose operating system is not yet revealed, is "expected to include high-end materials and the ability to gain new hardware features over time." One prototype of the phone shows a 5.5-inch screen, larger than the iPhone 7 Plus' but with "a smaller overall footprint because of the lack of bezels."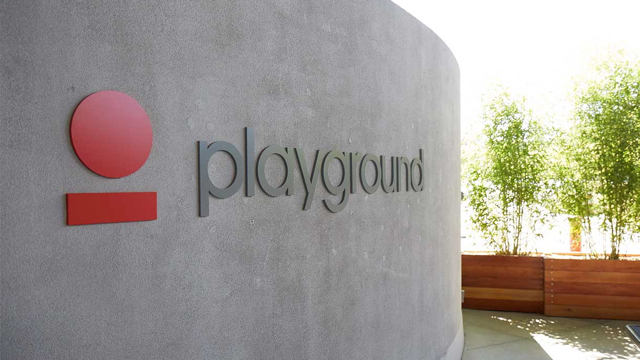 Rubin is especially focused on AI, which he believes is "the next big change" in technology. After leaving Google, he formed Playground Global, a startup incubator that funds AI, robotics and augmented reality projects. Located in Silicon Valley, Playground Global has raised "at least $300 million" from Hewlett-Packard, Google, and Apple supplier Hon Hai Precision Industry (otherwise known as Foxconn, which may manufacture Essential's new smartphone).
Sources say that Playground Global is testing a phone screen that can sense different pressure levels and "an industrial design with metal edges and a back made of ceramic." The company is also developing a proprietary magnetic connector, which will not just charge the battery but allow Essential (or possibly third party developers) to create hardware accessories to "add features." One source says Essential is already at work on "a sphere-shaped camera add-on that shoots high-resolution 360 degree photographs."
The new phone is expected to hit the market by the middle of 2017 for "a price close to that of the iPhone 7 ($649)." Among Essential's key hires are "Google colleagues and Apple managers" Rebecca Zavin, Joe Tate, Linda Jiang, and Jason Keats.
Topics:
360-Degree Photo
,
Android
,
Andy Rubin
,
Apple
,
Artificial Intelligence
,
Augmented Reality
,
CES 2017
,
Essential
,
Foxconn
,
Google
,
Hewlett-Packard
,
Hon Hai Precision Industry
,
iPhone 7 Plus
,
Jason Keats
,
Joe Tate
,
Linda Jiang
,
Mobile
,
Mobile Operating Systems
,
Playground Global
,
Rebecca Zavin
,
Robotics
,
Smartphone
,
Sprint
,
Tablet