Amazon has finally made a decision regarding its second headquarters, according to individuals familiar with the process. Following a yearlong search that involved numerous cities in North America vying for Amazon's business, the company is reportedly planning to split the headquarters between two East Coast locations — the Long Island City neighborhood of Queens in New York and the Crystal City area of Arlington, Virginia. While it already has more employees in the two regions than anywhere else outside of its Seattle home base and the Bay Area, Amazon is expected to have a total of 50,000 employees between the two locations once the headquarters are completed.
Amazon execs recently met with New York Governor Andrew Cuomo in his Manhattan office. "Long Island City is a short subway ride across the East River from Midtown Manhattan," reports The New York Times, noting that "the state had offered potentially hundreds of millions of dollars in subsidies."
"I am doing everything I can," Cuomo told reporters. "We have a great incentive package."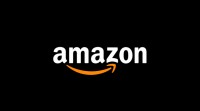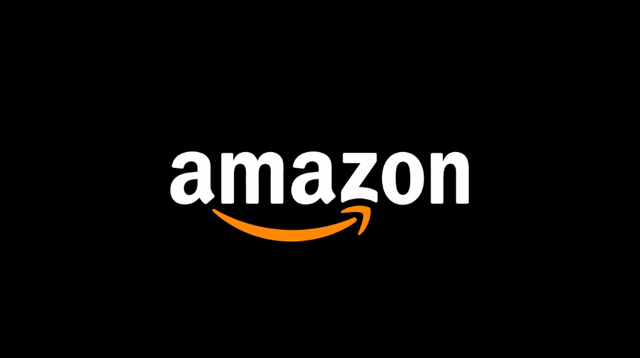 Cities have spent a lot of time and money in the past year on consultants, ad campaigns and publicity stunts hoping to interest the tech giant. Some states, including New York and New Jersey, proposed up to $7 billion in tax incentives.
The decision by Amazon to split the second headquarters between two locations reportedly had a lot to do with the need to recruit top tech talent, which led many to speculate that the company would opt for East Coast metropolitan areas. "The move will also ease potential issues with housing, transit and other areas where adding tens of thousands of workers could cause problems," explains The Wall Street Journal. Arlington was also likely selected due to its proximity to Washington, DC.
"About 1,800 people in advertising, fashion and publishing already work for Amazon in New York, and roughly 2,500 corporate and technical employees work in Northern Virginia and Washington," notes NYT.
Since Amazon began its search, it has contended with a tightening labor market. "Not only are cash-rich tech giants like Amazon competing to hire the brightest software engineers, computer programmers and artificial-intelligence experts," WSJ explains, "so are automotive, banking and retail companies."
While the company is said to remain in advanced discussions with multiple cities, insiders suggest a formal decision could be announced as early as this week. Amazon stated earlier that it plans to invest more than $5 billion in its new headquarters over the next two decades, where full-time employee salaries on average would top $100,000 per year.
Topics:
Advertising
,
Amazon
,
Arlington
,
Artificial Intelligence
,
Automotive
,
Banking
,
Crystal City
,
E-Commerce
,
East Coast
,
Fashion
,
Housing
,
HQ2
,
Long Island
,
Manhattan
,
New Jersey
,
New York
,
North America
,
Publicity
,
Publishing
,
Queens
,
Retail
,
Seattle
,
Tax Incentive
,
Taxes
,
Transit
,
Virginia
,
Washington DC