In South Korea, where eSports was born, a world championship match-up between the Chinese team Invictus Gaming and European team Fnatic was watched by tens of millions of fans around the world. The two battled out the championship finals of "League of Legends" in a 50,000-seat stadium in Incheon, where the Chinese team won the championship for the first time. Riot Games' "League of Legends" (dubbed LoL by fans), released ten years ago, is still highly esteemed in the $13 billion global gaming industry.
Bloomberg reports that, "LoL mixes the elements of strategy-based and role-playing games and features monsters, mages and warriors that feel like they've been pulled out of medieval folklore."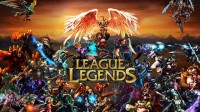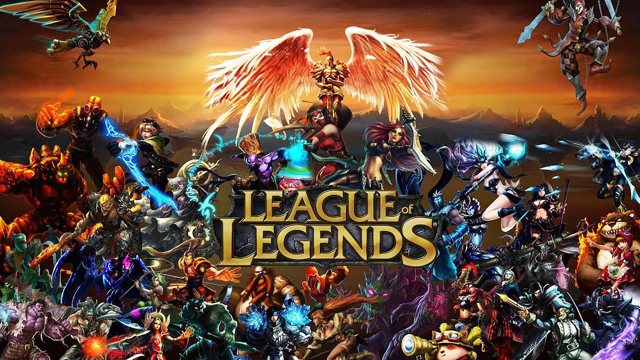 This one game has generated all kinds of businesses "from books and clothes to toys and accessories," and fans "liken the LoL championship to the World Cup," holding the record for the longest, largest viewership of all game tournaments. That includes last year's finals in Beijing when 60 million people tuned in to watch the Samsung Galaxy team beat three-time champ SK Telecom T1 from South Korea.
Championship winners host the Summoner's Cup and the opening ceremony "drew world stars like The Glitch Mob, Mako and Madison Beer" and costumed fans celebrated outside the Incheon Munhak Stadium. Although no South Korean team played in this year's finals, the country shows tremendous enthusiasm for eSports, with "a gaming cafe on almost every major street in a city."
Some gamers, like Lee Sang-heyok, "Faker" of T1, can earn millions of dollars and eSports has become an aspirational career for young people. "South Korea has produced so many talented players," said T1 general manager Song Chong-ho. "It's become the Brazil of eSports."
VentureBeat reports that, with the U.S. Supreme Court striking down a federal law prohibiting betting on professional and collegiate sports, eSports could also benefit. Worldpay Gaming managing director Joseph Pappano, who is "watching this space closely," described how the federal government used the Unlawful  Internet Gaming Enforcement Act to prevent online gaming, blocking an "entire merchant category." By opting out, online gaming became legal for four years in Nevada, Delaware and New Jersey, and "lotteries have been online in a number of states since 2012."
With the PASPA (Professional and Amateur Sports Protection Act of 1992) now "deemed unconstitutional," more states are allowing sports betting or online gaming, through the creation of new merchant category codes that credit card issuers will take. "In my going on 27 years at Vantiv and now Worldpay, I've never seen an opportunity so massive in regards to the convergence of payments and what we call gaming and/or gambling," he said, noting that, "within gaming is skill, social, eSports, console gaming, downloadable content."
"Payments is going to be critical in regards to the growth of mobile and online gaming," he added.