Researchers at 20th Century Fox published a paper to reveal how they are using artificial intelligence to analyze movie trailers. Published last month, the paper described Merlin, the code name for machine vision systems examining trailers frame by frame and labeling the objects and events. Then this data is compared to data from other trailers, with the idea that trailers with similar labels will attract similar kinds of people. Movie studios already cull similar data via interviews and questionnaires.
The Verge reports that the researchers added that, "understanding detailed audience composition is important for movie studios that invest in stories of uncertain commercial [appeal]."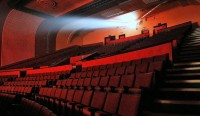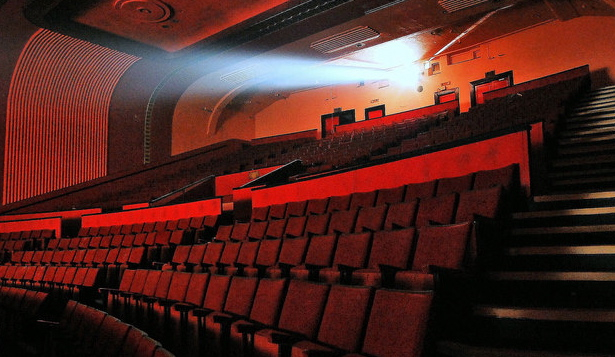 The goal with using AI is to break down the audience into "micro segments." The system — which was a partnership between the movie studio and Google — was tested for the 2017 film "Logan." With Google's servers and TensorFlow open-source AI framework, the "experimental movie attendance prediction and recommendation system" analyzed the trailer, recording the frequency of labels, "taking into account how long these objects appear on-screen and when they show up the trailer."
According to 20th Century Fox's engineers, "this temporal information is particularly rich because it correlates with a film's genre." "A trailer with a long close-up shot of a character is more likely for a drama movie than for an action movie, whereas a trailer with quick but frequent shots is more likely for an action movie," they wrote.
The "Logan" trailer features "lots of slow shots of Hugh Jackman looking bloody and beaten," and Merlin used this data to try to predict other films that viewers might like. In a graph that compares Merlin's prediction with actual data, Merlin identified all of the top five picks, including movies like "X Men: Apocalypse," "Doctor Strange," and "Batman v Superman: Dawn of Justice," and even "John Wick: Chapter 2."
But, says The Verge, "what's more revealing … are the mismatches." Merlin predicted that "The Legend of Tarzan" and "The Revenant" would be a hit with "Logan" fans but they were not. Merlin also missed two films that "Logan" fans did like: "Ant-Man" and "Deadpool 2." Although movie studios are eager to use AI tools, Merlin shows what these tools can and can't do; "computers are not yet movie buffs. They need to spend longer at the cinema before they can truly predict our taste."