To grow its advertising business, Amazon is now more aggressive with sponsored product ads, first launched in 2012. A product search will first show sponsored ads, taking up the whole screen above the fold (everything seen before the user scrolls) or, in the case of a mobile phone, the entire first screen. Those sponsored ads are followed by an ad for Amazon's 365 Everyday Value brand, part of its Whole Foods purchase. The user has to scroll down halfway on the next browser page to find organic search results.
Recode reports that, "sponsored ads allow vendors to bid auction-style to have their products show up when consumers type in a related search term."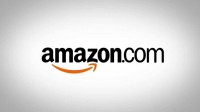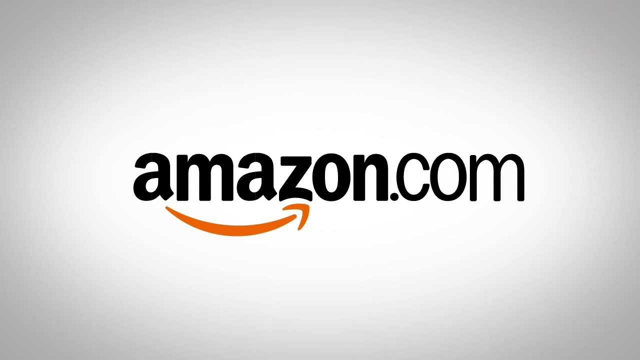 "Nobody is scrolling beyond the first page when they do a search," said digital marketing agency SapientRazorfish senior vice president of commerce Jason Goldberg. "If you want to be discoverable, you have to find a way to show up in search results."
Amazon's strategy is working, with marketing agency Merkle reporting that spending on these sponsored ads rising 165 percent in Q2 2018 compared to a year earlier. According to Jumpshot, "nearly 8 percent of views on Amazon product pages came from sponsored links in May, more than double what it was a year earlier."
Brands bidding on their own or others' keywords is also heating up, leading Goldberg to dub it "a perfectly escalating arms race where all the trends are to spend more money to buy more ads to have better visibility on Amazon." Adding to the trend is the fact that about half of all product searches begin on Amazon rather than a search engine such as Google.
Amazon, which generates most of its revenue from its e-commerce business, not only "makes money every time consumers click on an ad … [but] it still gets to sell whatever people end up buying." At Amazon, advertising is its smallest segment (measured by revenue) but also its "fastest growing" — making it a "big-enough advertising player that it's expected to eat into Facebook and Google's dominant market share."
Recode notes that, in addition to bolstering big name brands, these ads can also "potentially help newer, lesser-known companies become visible — something that isn't always the case in physical stores with finite shelf space."
"The growth of sponsored product ads on Amazon bodes well for vendors," said Amazon IQ associate director at Gartner L2 Oweise Khazi. "It breaks up the duopoly that's Facebook and Google and, hypothetically speaking, gives vendors more avenues and bargaining chips."