Alphabet, Amazon and Microsoft reported significant Q3 growth: Alphabet's profits rose 33 percent, Amazon's 34 percent, and Microsoft's 12 percent. The higher earnings are a reflection of the dominance of a few big companies that continue to expand into new markets. For example, enjoying the fruits of its flourishing cloud computing sector, Alphabet posted a 40 percent increase in non-advertising revenue, to $3.41 billion. News that Amazon obtained licenses from several state pharmaceutical boards also rocked the market.
The Wall Street Journal reports that, although Amazon intends only to sell wholesale medical equipment with the new licenses, pharmaceutical stocks fell. "The strong keep getting stronger," said Robert W. Baird & Co. analyst Colin Sebastian. "The bigger drivers of their operations — secular growth trends in e-commerce and digital advertising — are still very strong."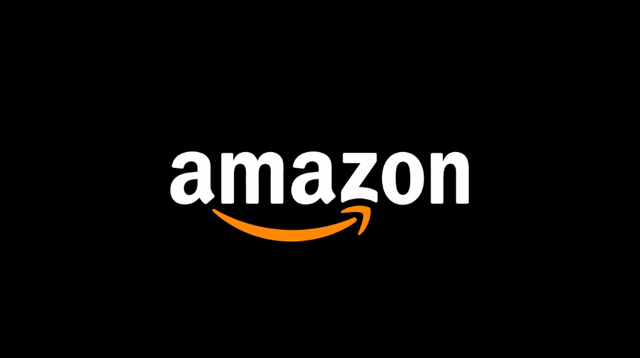 After advertisers' cost-per-click has steadily dropped, Google's per-click rose 1 percent, which, say analysts "suggests advertisers are willing to pay more for mobile ads, which could be another boon for Google's business." In Q1, Microsoft saw revenues from its Azure infrastructure services skyrocket 90 percent and its Office 365 business 42 percent, with overall profits increasing 16 percent to $6.58 billion and revenues of $24.54 billion.
Elsewhere, WSJ reports on Amazon's 34 percent growth, "a first for a non-holiday period." Coming on the heels of its acquisition of Whole Foods Market, the company has also "widened its lead in cloud computing." Its sales of $43.74 billion, barely over the previous record set in Q4 2016, "enabled Amazon to surprise investors with a small profit increase to $256 million despite its costs bulging by 35 percent, a five-year high."
"Certainly costs are going up as we invest in some very key areas," said chief financial officer Brian Olsavsky, who pointed to Amazon Web Services as one of those key areas. Amazon now employs 541,900 people, a 77 percent increase from a year earlier due to absorbing Whole Foods employees and "tens of thousands of warehouse workers" in advance of the holidays.
According to Olsavsky, strong sales growth is due to the company's annual Prime Day, "an event that especially grew overseas" and growth in Prime memberships. Whole Foods also added about $1.28 billion to sales; Amazon plans to "add Prime membership benefits to the payment system to reward loyalty" and "is also selling Whole Foods private labels online."
"I think over time you'll see more cooperation and more working together between AmazonFresh, Prime Now and Whole Foods as we explore different ways to serve the customer," he said.
Another area of growth is high-margin advertising and co-branded credit cards, which grew 58 percent in Q3. Although Amazon Studios head Roy Price departed under a cloud, "the company plans to continue to pour money into video, increasing investments next year," because, as Olsavsky says, "it makes customers sign up for the company's Prime membership."
Topics:
Advertising
,
Alphabet
,
Amazon
,
Amazon Prime
,
AmazonFresh
,
AWS
,
Azure
,
Brian Olsavsky
,
Cloud
,
Colin Sebastian
,
Credit Card
,
E-Commerce
,
Google
,
Membership
,
Microsoft
,
Microsoft Azure
,
Mobile Ads
,
Office 365
,
Pharmaceutical
,
Prime Day
,
Prime Now
,
Robert W. Baird & Co.
,
Roy Price
,
Streaming
,
Video
,
Whole Foods Market