Alibaba Group's entertainment unit has signed a new licensing deal with Disney that will make Disney's movies and animated TV shows available in China via Alibaba's streaming video service Youku and other distribution channels. In addition to more than 100 live-action and animated films, the agreement includes more than 1,000 episodes of Disney TV series, making Alibaba the largest distributor of Disney animated content in the region. The deal comes almost two years after the DisneyLife streaming video service ceased operating in China.
"The licensing deal was made between Alibaba Digital Media and Entertainment Group and Buena Vista International, the Walt Disney Company business that handles worldwide distribution for its shows and movies," notes TechCrunch.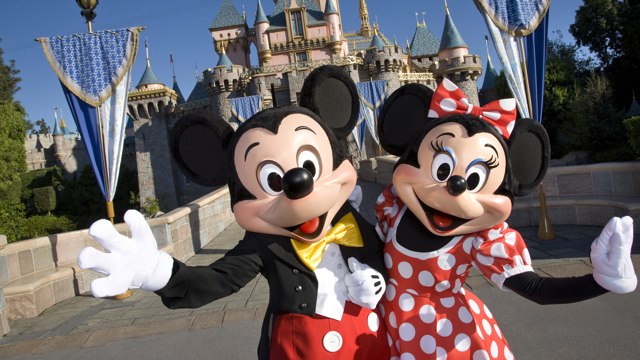 "Series like 'DuckTales' and 'My Friends Tigger and Pooh' are included under the deal, and around 600 episodes will be made exclusive to Alibaba's distribution channels for two years after the agreement is enacted," reports Digital Trends. "Alibaba can also show more than 100 live-action and animated Disney films, including hits like 'Beauty and the Beast,' 'Mulan,' 'Frozen,' and 'Pirates of the Caribbean.'"
According to Alibaba, the content is expected to reach about 30 million households. The company says Youku presently reaches 580 million devices with 1.2 billion daily views. The platform has licensing deals with studios including Fox, NBCUniversal, Paramount, Sony Pictures Television and Warner Bros.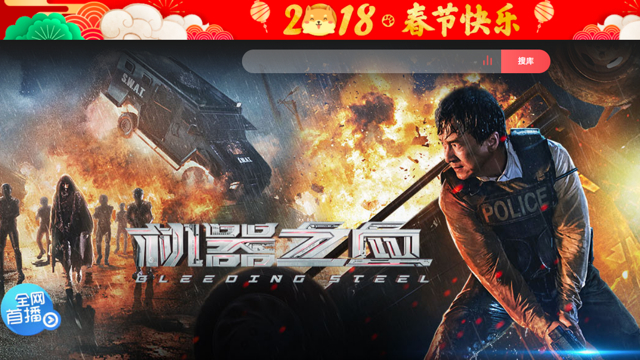 "The addition of Disney content greatly enriches the library of quality international content on Alibaba's media and entertainment ecosystem," said Youku president Yang Weidong, "giving us a leading edge in foreign content distribution in China."
Topics:
Alibaba
,
Alibaba Group
,
Animation
,
Beauty and the Beast
,
Buena Vista International
,
Cartoons
,
China
,
Disney
,
DisneyLife
,
Distribution
,
DuckTales
,
FOX
,
Frozen
,
Licensing
,
Movies
,
Mulan
,
My Friends Tigger and Pooh
,
NBCUniversal
,
Paramount
,
Pirates of the Caribbean
,
Sony Pictures Television
,
Streaming
,
SVOD
,
Television
,
TV Shows
,
Video
,
Warner Bros.
,
Yang Weidong
,
Youku