Musical artists and music organizations are banding together in an effort to pass copyright legislation on content recorded before February 17, 1972. A coalition of 213 artists and eight music organizations has joined forces to ask Congress to pass the "CLASSICS Act" (H.R. 3301/S. 2393), which would cover such older recordings, resulting in increased royalties for this older era of musical content. The coalition placed a two-page ad in Politico on February 14 that made their case for the legislation.
Inside Radio reports that the musical artists claim, "Digital radio makes billions of dollars a year from airplay of music made before Feb. 15, 1972."
"Yet, because of an ambiguity in state and federal copyright laws, artists and copyright owners who created that music receive nothing for the use of their work," said the group, which notes the new copyright legislation would "correct this inequity and finally ensure that musicians and vocalists who made those timeless songs finally get their due."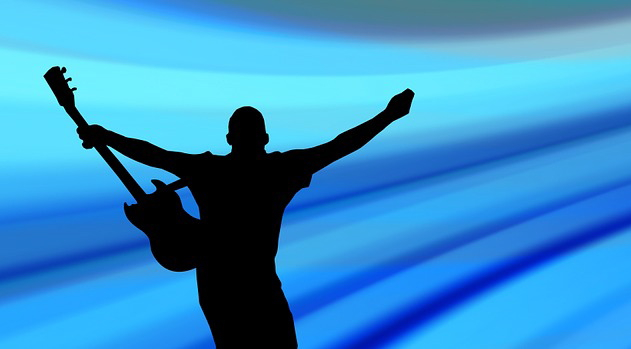 The group urged Congress to pass the act "and other pro-artist reforms quickly."
Senator John Kennedy (R-LA) first introduced the legislation, dubbed the Compensating Legacy Artists for their Songs, Service, and Important Contributions to Society Act, on February 9 as a companion to "a similar bill introduced last July in the House (H.R. 3301)." If passed, the new copyright law would increase the rate that AM/FM broadcasters pay for streaming pre-1972 classic hits. It would also raise costs for SiriusXM Radio, "and every other cable and streaming radio service."
In the Politico ad, musical artists also had the support of A2IM, American Federation of Musicians, Content Creators Coalition, musicFIRST Coalition, the Recording Academy, the Recording Industry Association of America, SAG-AFTRA and SoundExchange.
The ad also reintroduced a December letter signed by more than 40 artists, including "Bette Midler, Henry Rollins and Jason Isbell." That list has expanded, says Billboard, to include "Linda Ronstadt, Billy Joel, Garth Brooks, Ciara, Cake, Melissa Etheridge, Booker T. Jones and one of his MGs, Steve Cropper, Grace Slick, Suzanne Vega, Jackson Browne, Tina Turner, Neil Young, Carlene Carter and Loretta Lynn."
Topics:
A2IM
,
AM
,
American Federation of Musicians
,
Billboard
,
CLASSICS Act
,
Congress
,
Content Creators Coalition
,
Copyright
,
Digital Radio
,
FM
,
John Kennedy
,
Legislation
,
Music
,
musicFIRST Coalition
,
Musician
,
Politico
,
RIAA
,
Royalties
,
SAG-AFTRA
,
SiriusXM
,
SoundExchange
,
Streaming
,
The Recording Academy