While Apple had a big weekend selling more than 10 million new iPhones, it wasn't the only tech giant breaking records. Chinese e-commerce company Alibaba Group Holding Ltd. closed its first day of trading on Friday at $93.89 per share, a 38 percent increase from its IPO price, and the biggest first-day jump for an IPO of at least $10 billion. The IPO became the largest ever at $25 billion, after underwriters exercised a greenshoe option to increase the deal size by 15 percent based on strong demand.
Prior to the greenshoe option, Alibaba had already become the biggest U.S. IPO, topping Visa's $19.7 billion sale in 2008. After bankers exercised the option to sell an additional 48 million American depositary shares, Alibaba's sale surpassed Agricultural Bank of China's $22.1 billion IPO in 2010 as the world's largest.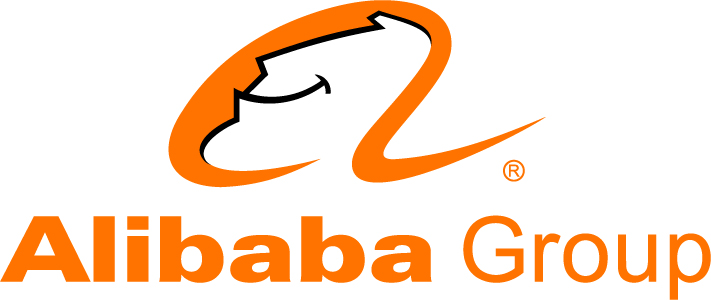 "The number of Chinese Internet users has grown to 632 million, greater than the population of any other country except India, and could exceed 850 million by 2015," reports Bloomberg. "Alibaba, led by billionaire chairman Jack Ma, surpassed Facebook Inc. by market capitalization from the minute it started trading and closed with a valuation of $231.4 billion, making it larger than Amazon.com Inc. and eBay Inc. combined."
The impressive debut could also be good news for Yahoo, which owns a stake in the company, valued around $38 billion as of Friday.
"We want to be bigger than Walmart," said Jack Ma on Friday, when the shares began trading on the New York Stock Exchange.
"In comments reported last October, Jonathan Lu, Alibaba's chief executive, predicted the company will overtake Walmart to become the world's largest retail network by 2016," notes Forbes, arguing that Walmart will still hold its lead by 2017. "Alibaba will reach transaction volume of $490 billion by that year, Lu predicted."
Gordon Chang, writing for Forbes, suggests that "Alibaba's growth will slow considerably in 2015, if not in the second half of this year." And while some analysts may disagree with Chang, The Wall Street Journal points out that expectations are high for Alibaba and its success will hinge "on whether it can keep growing without sacrificing its high profit margins of more than 40 percent."
"Alibaba's profit margins are already among the highest in the industry," notes WSJ. "The company doesn't sell products itself like Amazon does. It earns a chunk of its revenue by charging merchants for advertisements on its Taobao and Tmall shopping sites. Thanks to a combination of ads and commission fees, Alibaba is more profitable than its U.S. competitors."
However, Alibaba's margins are under pressure as the platform adapts to mobile apps and faces increased competition from Tencent Holdings, which is adding e-commerce services to its popular mobile messaging app.
While Alibaba is accelerating its mobile efforts, the company admitted that it is facing challenges in this area and merchants are paying lower rates for mobile ads. Some believe this will affect the company's ability to maintain such high profit margins.
Topics:
Advertising
,
Agricultural Bank of China
,
Alibaba
,
Alibaba Group
,
Amazon
,
Apple
,
China
,
E-Commerce
,
eBay
,
Facebook
,
Gordon Chang
,
Greenshoe Option
,
India
,
Internet
,
iPhone 6
,
iPhone 6 Plus
,
IPO
,
Jack Ma
,
Jonathan Lu
,
Mobile App
,
Mobile Messaging
,
NYSE
,
Retail
,
Revenue
,
Shopping
,
Taobao
,
Tencent Holdings
,
Tmall
,
Visa
,
Walmart
,
Yahoo