According to a survey from IBM's Cloud Video division, 31 percent of respondents indicated that they had canceled a streaming video subscription before, while that figure jumped to 40 percent among those who listed Amazon or Hulu as their primary service. When asked why consumers would cancel their subscription, 27 percent pointed to advertisements, 25 percent cited cost, and 20 percent blamed the amount of available content. These reasons topped tech issues (17 percent), while 73 percent of respondents indicated that buffering or start delays were the most commonly experienced problems.
The survey of 1,007 subscription video-on-demand users in the U.S. also showed that 48 percent do not share their subscription passwords, and 42 percent of respondents share passwords with family members.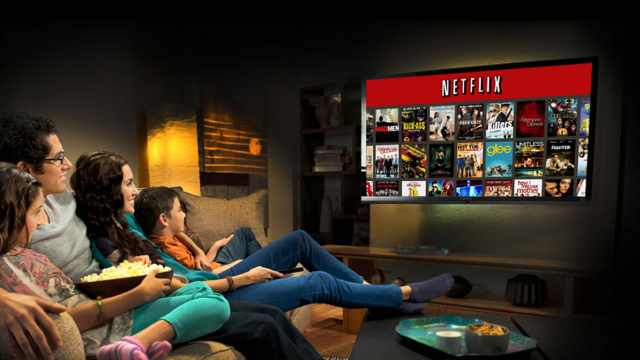 David Mowrey, VP of strategic planning at IBM Cloud Video, suggests that these figures "represent more of an opportunity than a problem for subscription video services," reports TechCrunch. They could "lead to more and more services offering a family plan to capture more revenue," he said.
Mowrey also recommends that VOD services use data to better understand their customers. "All the key questions and results really point towards the value of big data and insights into the behavior of consumers on your service," he said. "If you're not looking at the consumer behavior on what devices and what consumers are watching, why are they churning out, why are you acquiring them in the first place, you're at a huge disadvantage."
At the NAB Show in April, IBM announced four new clients for its Cloud Video business: Comic-Con HQ, Canadian Broadcasting Corporation, AOL and Broadway Video. "The company expects the market to exceed $100 billion in the next three years, as well as digital video to account for 80 percent of all Internet traffic by 2019," notes Business Cloud News.
Topics:
Advertising
,
Amazon
,
AOL
,
Big Data
,
Broadway Video
,
Buffering
,
Canadian Broadcasting Corporation
,
Cloud
,
Comic-Con HQ
,
David Mowrey
,
Family Plans
,
Hulu
,
IBM
,
Internet
,
Movie
,
NAB
,
Netflix
,
Password
,
Password Sharing
,
Research
,
Streaming
,
Study
,
Subscriber
,
Subscription
,
Subscription Tier
,
Survey
,
Video
,
VOD