Investors believe Tubi TV may be on the right track with its ad-supported streaming service that now offers more than 50,000 premium movies and TV shows for consumers willing to sit through four to five minutes of commercials for every half hour of content. The San Francisco-based service, which launched in 2014, has more than doubled its funding to $34 million with a new $20 million infusion from four VCs led by Jump Capital. According to Tubi TV founder and chief executive Farhad Massoudi, the service now has "many millions" of users.
"There's no fee, but the service requires registration," reports The Wall Street Journal. "Unlike many subscription-based streaming platforms that focus on a few shiny titles, Tubi TV has licensed an extensive amount of content available across all major devices from the Xbox to the iPhone."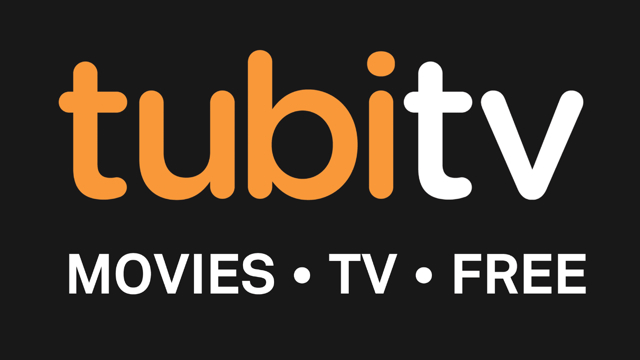 The company claims to be second in volume only to Netflix, with 200 content partners including major names such as Lionsgate, MGM, Paramount Pictures and Starz.
The new funding will be used largely for marketing, an area the company has yet to focus on, and its in-house TV analytics platform.
While most streaming services are focusing on subscription fees, original programming and most recently live broadcasts, Tubi TV is targeting the growing number of consumers who are cutting the cord on traditional pay TV offerings, but doing so with an advertising model that is more similar to that of traditional television.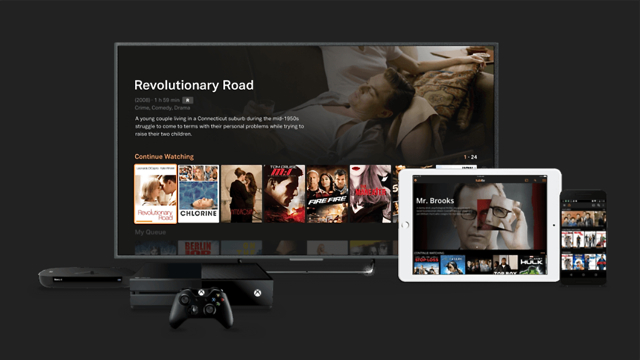 "What we're offering is basically identical to the traditional TV commercial experience and reaching that demographic that's watching less and less traditional TV," said Massoudi, adding his skepticism regarding major networks launching their own subscription offerings.
"I think the market is delusional if they think consumers are willing to pay and subscribe to all these apps," he said. "In the next year or so these apps are going to disappear, or they'll see there's no clear path to significant scale."
Topics:
Advertising
,
Amazon Prime
,
Analytics
,
Apps
,
Bundles
,
Commercials
,
Cord Cutters
,
Farhad Massoudi
,
Hulu
,
iPhone
,
Jump Capital
,
Lionsgate
,
Live TV
,
MGM
,
Mobile
,
Movies
,
Netflix
,
On Demand
,
Paramount Pictures
,
Pay TV
,
San Francisco
,
Starz
,
Streaming
,
Subscription
,
Tubi TV
,
TV Shows
,
Venture Capital
,
Video
,
VOD
,
Xbox
,
YouTube TV