High dynamic range (HDR) is gaining steam in movies and television even as it divides into different versions, each of which has its supporters. Dolby Vision has attracted Sony and TCL, while Samsung, with its HDR10+ open standard, gathered Amazon Video as a streaming partner. Now, partnered with 20th Century Fox and Panasonic, Samsung plans to begin licensing HDR10+ in January of this coming year. The three companies hope that television, Blu-ray and set-top box manufacturers will adopt the HDR10+ format.
Engadget reports that, "unlike static HDR10, Dolby Vision and HDR10+ both use 'dynamic metadata' to adjust brightness levels on a scene-by-scene basis — and even a frame-by-frame-basis." Dolby Vision differs from HDR10+ in that it offers a "future-proof 12-bit color range and maximum 10,000 nit brightness," and, perhaps most importantly, charges royalties. Samsung, on the other hand, "only asks for an administrative fee."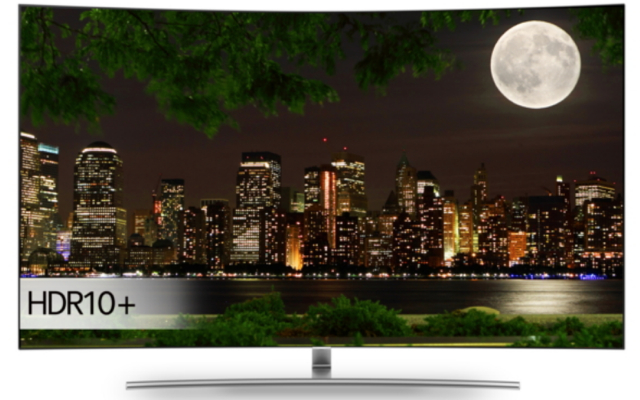 In their press release, 20th Century Fox, Panasonic and Samsung state that they are announcing a "partnership to create an open, royalty-free dynamic metadata platform for high dynamic range through an associated certification and logo program, tentatively called HDR10+." The partnership plans to "license the metadata broadly to content companies, ultra-high definition TVs, Blu-ray disc players/recorders and set-top box manufacturers, as well as SoC vendors."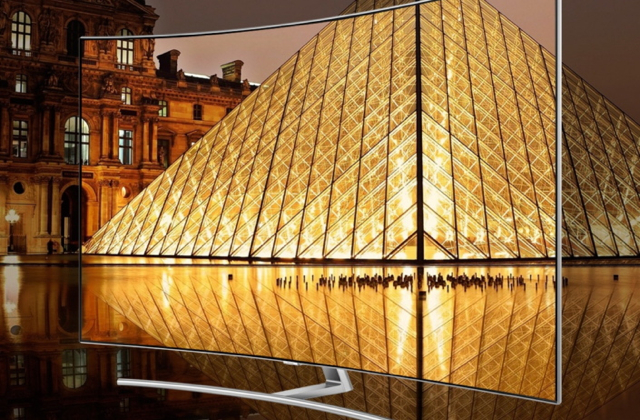 "As leaders in home entertainment content and hardware, the three companies are ideal partners for bringing HDR10+ into the homes of consumers everywhere," said Samsung Electronics vice president of visual display business Jongsuk Chu. "We are committed to making the latest technology available in our TVs and are confident that HDR10+ will deliver premium quality content and enhance the way you experience television programs and movies in the home."
Fox, Panasonic and Samsung will demonstrate HDR10+ technology at CES 2018.
Topics:
20th Century Fox
,
Amazon
,
Blu-ray
,
CES 2018
,
Dolby
,
Dolby Vision
,
Dynamic Metadata
,
FOX
,
HDR
,
HDR10+
,
High Dynamic Range
,
Jongsuk Chu
,
Licensing
,
Metadata
,
Movie
,
Open Standard
,
Panasonic
,
Royalties
,
Samsung
,
Set-Top Box
,
SoC
,
Sony
,
STB
,
Streaming
,
TCL
,
Television
,
TV Show
,
UHD TV
,
Ultra HD
,
Video