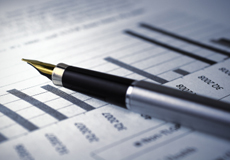 Microsoft's ad division has created a research partnership with Nielsen dubbed the Television Online Effect program.
The project's primary goal is to better learn how consumers are influenced by TV and the Web in terms of engagement with marketing messages.
The research, which begins in August, will use Nielsen's TV/Internet Fusion panel and customized research Microsoft will develop.
The pilot will initially launch with entertainment advertisers, but will most likely expand in the future.
"If advertisers are looking to capture food enthusiasts for the launch of a new cooking show or networks are looking to drive Moms to primetime programming, they can leverage our exciting new service," commented Microsoft's Joslyn Moore in a blog post.