A modern laptop contains 251 technical interoperability standards, said Erik Weaver, global director of M&E market development at Western Digital. He added that only 20 of them come from Microsoft. The proliferation of standards in a digital era — and the need for interoperability between them — was the topic of a NAB 2019 Birds of a Feather discussion including representatives from five different groups involved with creating and redefining relevant standards: ASC, ETC, MESA, MovieLabs and CineCert.
SIM director of workflow Jesse Korosi is chair of the ASC's advanced data management subcommittee. "Our focus has two goals: data management and metadata management," he said. He showed how a camera recording "could be put into all different kinds of files," changing from job-to-job, person-to-person, facility-to-facility.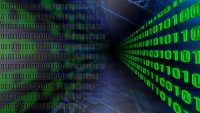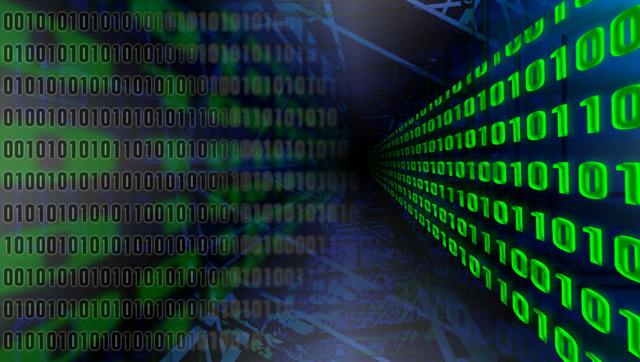 Korosi also noted, "At the ASC, we want a consistent checksum type and location and consistent information within the checksum, as well as a chain of custody record. The way to solve this is within ASC MHL. There's always a generation number and it's always in the camera mag so it shouldn't get lost." With regard to metadata, said Korosi, "we will have 10 to 12 columns that are camera focused that we think every piece of software should be able to read."
At USC's Entertainment Technology Center, Seth Levenson is the project director of adaptive production, which includes three groups. The Blockchain group, co-chaired by Cisco's Randy Zhang, is "developing requirements for identity management for freelance/contract workers," with a final version expected this fall. Cloud platform/VFX standards, chaired by Universal's Horst Sarubin, is developing a set of standards for final asset delivery specs, interoperable naming for onset assets, and interoperable naming for plates, elements and color assets, with a final version expected this fall. Archiving, co-chaired by Paramount Pictures' Andrea Kalas, is drafting guidelines for the preservation of digital audio/video assets in the cloud, with a final version expected this summer.
At MESA, Mary Yurkovic said the group is working on a language metadata table. "It's not a standard," she said. "We're working to create a standardized table of language codes for implementation by entertainment and other industries. The goal is to facilitate efficient and consistent LMT usage through best practices and extend LMT code values through vetted field definitions and approved language code values with a community of thought leaders."
MovieLabs senior vice president of digital distribution Craig Seidel reported his group has developed a suite of de facto standards in common use to deal with all the various interfaces, with a focus on the digital supply chain. "Our solution is MovieLabs Digital Distribution Framework that represents a consensus of studios, retailers, streaming platforms," he said. "It supports movies, TV, TVOD, SVOD and more as well as internationalization, localization and accessibility."
At CineCert, John Hurst described his work in developing IMF. "I want to put IMF in the context of libraries and archives," he said. "Media archives exist to service requests for content, and IMF is designed as a media format for servicing at scale."
Topics:
Andrea Kalas
,
ASC
,
Audio
,
Birds of a Feather
,
Blockchain
,
CineCert
,
Cisco
,
Craig Seidel
,
Erik Weaver
,
ETC@USC
,
Horst Sarubin
,
IMF
,
Jesse Korosi
,
John Hurst
,
Mary Yurkovic
,
MESA
,
Metadata
,
Microsoft
,
MovieLabs
,
NAB 2019
,
Paramount Pictures
,
Randy Zhang
,
Seth Levenson
,
SIM
,
Standard
,
Video
,
Western Digital