After two years of negotiations, YouTube is finally inking a long-term pact with Universal Music Group and Sony Music Entertainment, the top two music labels. The new agreement, say the labels, establishes royalty rates for rights holders of professional music videos and user-loaded clips, offers stronger policing of uploads of copyrighted songs, and gives artists more money and flexibility. The deal is also a precursor to YouTube launching a paid music service early in 2018.
Bloomberg reports that the third major label, Warner Music Group, signed a new deal with YouTube in May. YouTube "expects to convert some of the millions of people who listen to music for free on its video site into paying subscribers," which "would help strengthen its relationship with the major label groups after years of tension over whether the Google-owned site was paying enough to copyright holders."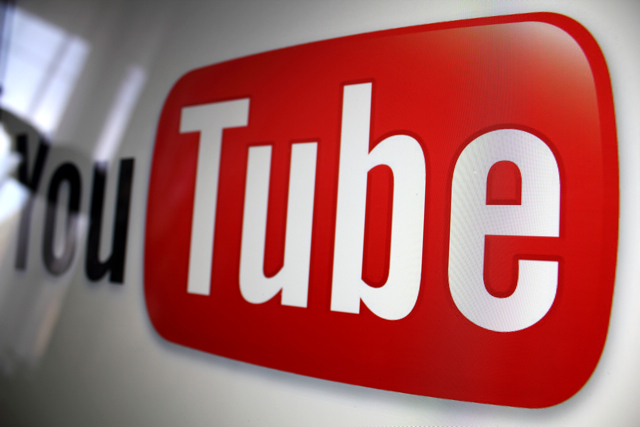 Leading up to this new agreement, Vivendi-owned Universal "got control for the first time over what appears on ad-supported channels and persuaded YouTube to improve scanning for user uploads that include copyrighted content," according to a source, who added that "some songs and videos will only be available on the paid service."
Although YouTube is "one of the most common ways people all over the world consume music," Google has "struggled to persuade consumers to pay for music." Meanwhile, Apple Music and Spotify have successfully converted people who listened for free into monthly subscribers. The Recording Industry Association of America reports that U.S. music sales grew 15 percent in the first half of 2017, and the International Federation of the Phonographic Industry says that global sales grew 5.9 percent.
Warner Music's agreement with YouTube was "shorter than normal to allow for flexibility in the future," and the length of the new deals with Universal and Sony is unknown. Other issues that YouTube and the record labels struggled over were "the sharing of advertising revenue, the features and music available to free users and viewers outside the U.S." Despite their many beefs with YouTube, "labels would rather work with the service than pull their music off" due to the site's popularity.
ETCentric wrote earlier this month about the impending music service.
Topics:
Advertising
,
Alphabet
,
Apple Music
,
Copyright
,
Google
,
IFPI
,
Licensing
,
Music
,
Music Labels
,
Music Service
,
Music Videos
,
RIAA
,
Royalties
,
Royalty Rates
,
Songs
,
Sony Music Entertainment
,
Spotify
,
Streaming
,
Subscription
,
Subscription Streaming Service
,
Universal Music Group
,
Video
,
Vivendi
,
Warner Music Group
,
YouTube