YouTube is awarding $25 million in grants, part of a $300 million Google News Initiative, to news organizations to help them expand their video operations. The company plans to identify "authoritative news sources" and bring their stories to the top of users' feeds. Now begins the work to decide what constitutes authority in news journalism, in a society where many don't trust the traditional news media at all. To that end, YouTube also debuted changes to its tools to recommend news-related videos.
Wired reports that, in the next few weeks, YouTube will "display an information panel above videos about developing stories, which will include a link to an article that Google News deems to be most relevant and authoritative on the subject." Among the news organizations that YouTube thus far deems authoritative are CNN and Fox News.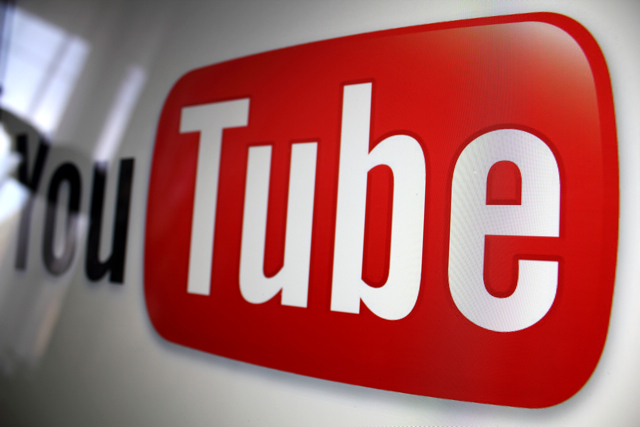 The move is intended to prevent hoaxes and fake news from rising to the top of its recommendations. YouTube is also "expanding a feature, currently available in 17 countries, that shows up on the homepage during breaking news events … [and] will only surface videos from sources YouTube considers authoritative."
Regarding YouTube forming a working group of newsrooms to help it develop new products for journalists, chief business officer Robert Kyncl stated that, "we're doing this because, while we see the news industry changing, the importance of news is not."
The changes are an attempt to deal with misinformation without hiring more human curators; because 450 hours of video are posted on YouTube every minute, "human curation isn't really a viable solution," said YouTube chief product officer Neal Mohan. The change will also cover recommendations for the next video, because "as researchers have found, once you watch one conspiracy-theory video … YouTube may recommend you watch even more." These changes, however, only apply to breaking news and developing stories.
YouTube will also activate its partnerships with Wikipedia and Encyclopedia Britannica, which will fact-check "more evergreen conspiracy theories." YouTube will then feature "an information panel" by one of these two partners placed next to such conspiracy videos. But YouTube has no plan to get rid of misinformation, which is only against its policies if it is considered hate speech or harassment. Rather than suppress purveyors of hoaxes, YouTube is more focused on emphasizing "journalism it considers valuable."
Topics:
Breaking News
,
CNN
,
Conspiracy Theories
,
Developing Stories
,
Encyclopedia Britannica
,
Fake News
,
FOX News
,
Google
,
Google News
,
Google News Initiative
,
Grants
,
Hoaxes
,
Homepage
,
Human Curation
,
Journalism
,
Misinformation
,
Neal Mohan
,
News
,
Recommendations
,
Robert Kyncl
,
Video
,
Wikipedia
,
YouTube