Six years after Facebook deactivated facial recognition from its platform in Europe in response to regulators' concerns about its consent system, the social media company has again introduced such tools in the European Union, as part of an update of its user permission process. Privacy groups and consumer organizations, along with a few officials, have responded, saying it violates people's privacy. Meanwhile, in the U.S., the House Energy and Commerce Committee has asked Amazon and Apple to provide information on how they handle personal data.
The New York Times reports that, "while proponents view [facial recognition] as a high-tech tool to catch criminals, civil liberties experts warn it could enable a mass surveillance system." Although Facebook said users control the process, critics disagree.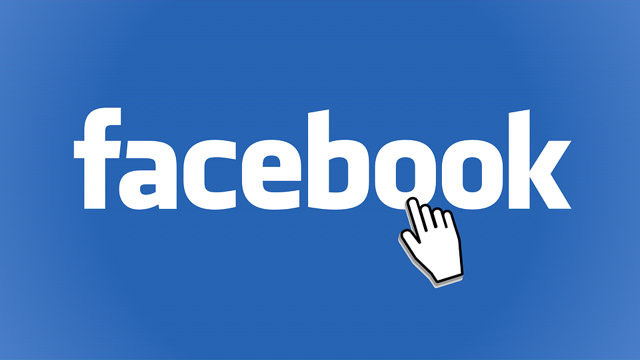 "Facebook tries to explain their practices in ways that make Facebook look like the good guy, that they are somehow protecting your privacy," said Electronic Frontier Foundation senior staff attorney Jennifer Lynch. "But it doesn't get at the fact that they are scanning every photo."
Facebook spokeswoman Rochelle Nadhiri said that the system "analyzes faces in users' photos to check whether they match with those who have their facial recognition setting turned on," but if it can't find a match, it deletes the facial data.
The EU's new General Data Protection Regulation, however, requires "explicit and 'freely given' consent before collecting such sensitive information, and critics state that Facebook is influencing user consent by promoting facial recognition as an identity protection tool."
"Facebook is somehow threatening me that, if I do not buy into face recognition, I will be in danger," said European Parliament member Viviane Reding. "It goes completely against the European law because it tries to manipulate consent."
The EU Data Protection Commission has "put a number of specific queries to Facebook in respect of this technology." In the U.S., Facebook is also "fighting a lawsuit [now certified as a class action suit] brought by Illinois residents claiming the company's face recognition practices violated a state privacy law."
The Wall Street Journal reports that the House Energy and Commerce Committee's requests for data privacy information from Apple and Amazon "show that consumer-privacy concerns in Washington have spread beyond Facebook." In the letter to Alphabet chief executive Larry Page, lawmakers refer to recent reports that, "its Android smartphone operating system collects extensive user-location data and reports it back to Alphabet's Google unit even when location services are disabled."
This letter also "raised questions concerning a report last week in WSJ that Google continues to allow third parties to access content of users' emails."
The letter to Apple chief executive Tim Cook "posed similar questions about whether Apple smartphones collect and transmit extensive location data," noting that the company's actions "raise questions about how Apple device users' data is protected and when it is shared and compiled, given that Apple provides access to apps that appear contradictory to its own privacy principles."
Related:
Google to Face Multibillion-Euro European Union Antitrust Fine, The Wall Street Journal, 7/10/18
Facebook Is Fined by British Agency Over Cambridge Analytica Data Leak, The New York Times, 7/10/18
Facebook Gave a Russian Internet Giant a Special Data Extension, Wired, 7/10/18
Topics:
Alphabet
,
Amazon
,
Android
,
Apple
,
Apps
,
Consent
,
Data Protection Commission
,
Electronic Frontier Foundation
,
Energy and Commerce Committee
,
Europe
,
European Parliament
,
European Union
,
Facebook
,
Facial Recognition
,
GDPR
,
House of Representatives
,
Jennifer Lynch
,
Larry Page
,
Lawsuit
,
Privacy
,
Rochelle Nadhiri
,
Security
,
Social Media
,
Surveillance
,
Tim Cook
,
Viviane Reding