After YouTube star Logan Paul posted a video of a dead body hanging in a Japanese forest, YouTube again promised to scrutinize its top videos more closely, and also change the threshold for which videos can accept ads. Last year, marketers discovered their ads were being shown next to extremist videos. In response, YouTube developed new policies to give advertisers more control over the placement of their content and said it would better police videos. But the Logan Paul video shows just how challenging that can be.
The New York Times quotes Google vice president Paul Muret that, "there's no denying 2017 was a difficult year, with several issues affecting our community and our advertising partners."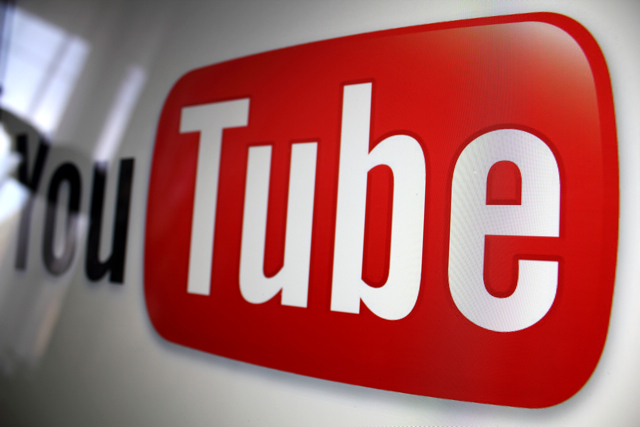 "We are passionate about protecting our users, advertisers and creators and making sure YouTube is not a place that can be co-opted by bad actors," he added.
With regard to changing the threshold for ads, the YouTube Partner Program will now accept ads for videos that have 4,000 "watch hours" over the last 12 months and at least 1,000 subscribers. That equates, most likely, to "a four-minute video watched by more than 60,000 people," and updates a previous rule, set in April, that "only creators with more than 10,000 lifetime views on their videos would be able to collect advertising money."
According to YouTube, "coupling the watch hours with subscribers would make it harder to game the system." YouTube wants to strike a balance between preventing ads from showing up "next to troublesome content" but also allow smaller video makers, "whose niche content helps make YouTube different from mainstream television" to earn revenue.
YouTube also said that, by mid-February, "humans would screen all videos from creators who are part of Google Preferred," which "is limited to the top 5 percent of all content on YouTube when measured by popularity and engagement." Monitoring will extend worldwide by the end of March.
Google Preferred was created to "assure advertisers that they could place advertisements on the best YouTube content," but, in addition to the Logan Paul mishap, another big YouTube star, PewDiePie, was removed for his inappropriate videos.
Topics:
Advertisers
,
Advertising
,
Advertising Revenue
,
Alphabet
,
Channels
,
Felix Kjellberg
,
Google
,
Google Preferred
,
Internet
,
Logan Paul
,
Marketers
,
Marketing
,
Online Celebrities
,
Online Video
,
Paul Muret
,
PewDiePie
,
Subscribers
,
Subscription
,
Television
,
Video
,
Views
,
YouTube
,
YouTube Partner Program