Last month, YouTube began showing free, ad-supported Hollywood movies including "The Terminator" and "Legally Blonde," an offering it began to promote in the site's movie section. Although users have been able to purchase prime-time TV shows and feature films there, this is the first time YouTube has offered a free, ad-supported option. YouTube director of product management Rohit Dhawan would not disclose the terms of the agreement with studios, but noted the movies represent an opportunity for users and advertisers.
Ad Age reports that, currently, "YouTube serves ads to the movies from its usual pool of advertising demand that courses through the platform to its 19 billion monthly active users … [although] eventually, there could be a way for advertisers to pay to sponsor individual movies, giving users complimentary views and exclusive screenings." But much of that depends on how studios evolve their strategies for "new digital streaming windows" which are still "up in the air."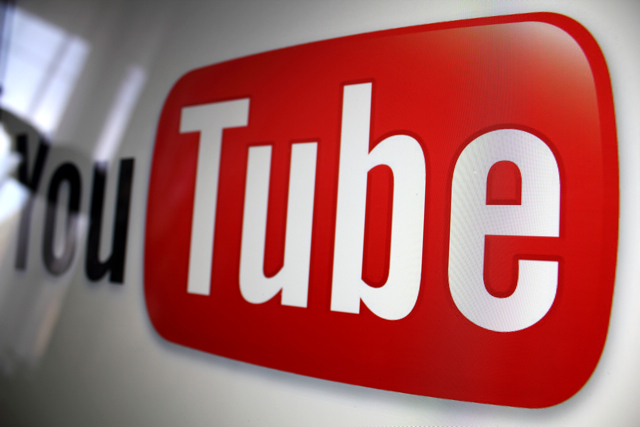 As a result, Ad Age reports, "there are only about 100 movies available for ad-supported viewing on YouTube so far, and many of them are middling Hollywood pictures." Other providers of ad-supported video-on-demand include the free app Tubi for connected TV devices, Walmart's Vudu and the Amazon app still under development. Hulu is another major player and The Walt Disney Company is also readying streaming video apps, "some of which are expected to serve advertising breaks."
"Ad-supported video is a huge market," said Tubi chief executive Farhad Massoudi. "There's a lot of consumer traction and I expect all the major companies will jump in at some point." YouTube has also created original programs, some of which are ad-supported and the rest of which are commercial-free, for paying subscribers.
Delivering those ads is another issue. Both YouTube and parent company Google have experienced "advertisers … concerned that their ads will run near objectionable content if they don't control the environment." Google is attracted to "more secure ad inventory" found in Hollywood movies.
"This is a huge business opportunity," said Massoudi. "Low-quality, low-production video is predominantly what's available on the web, and advertisers have seen a lot of issues with that. They don't want to be associated with that type of content."
Another factor is that "almost 20 percent of YouTube is watched on TV sets," leading YouTube to offer marketers "the ability to target their ad campaigns only to people watching on TVs." With Google's ability to let YouTube target ads using its vast stores of data, YouTube "has an advantage over many rivals in digital advertising."
"They are now a TV network," said video ad technology platform Innovid's chief technology officer Tal Chalozin. "They bring the audience and the distribution. And with better programming they can increase the ad prices."