Walmart's video streaming service Vudu is introducing both a suite of tools to help parents better control what their children watch and its first original series, the family-oriented 11-episode "Mr. Mom," a reboot of MGM's 1983 comedy written by John Hughes. The first two episodes of "Mr. Mom" debuted September 12. The new tools include Family Play, which allows viewers to automatically skip or mute profanity, sex, nudity, violence and substance abuse. Also on tap are reviews and ratings from Common Sense Media.
Variety reports that Vudu is also debuting the option for a "kids' mode" walled garden setting, powered by Common Sense Media, that "lets parents set age-based restrictions on what their children can watch or purchase." Vudu general manager/vice president Jeremy Verba noted that customers have said that, "they're concerned about what their family can browse and watch on Vudu."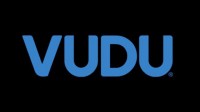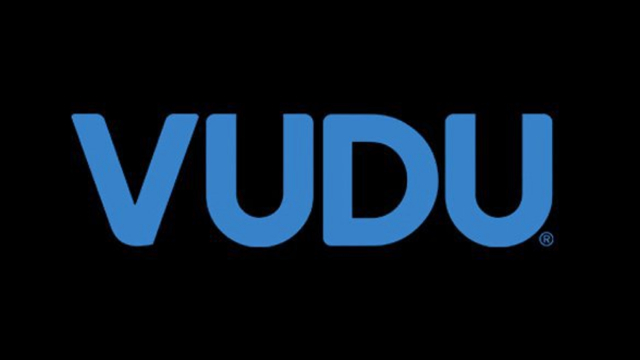 At launch, Family Play is available on 586 titles, in both paid and free, ad-supported sections of the site; the company plans to add more titles every week.
Paid movies include "Avengers: Endgame," "Aladdin" (2019), "Men in Black: International," "Fantastic Beasts: The Crimes of Grindelwald," and "Pokémon: Detective Pikachu." Among the free titles are "Superman Returns," "Elf," "Journey to the Center of the Earth," "Gravity" and "Spider-Man 3."
Vudu created Family Play by first choosing PG and PG-13 rated titles and then combining "human reviewers to tag scenes in each movie and technology like automated algorithms." Verba reported that the company worked with the studios to develop the feature.
Family Play is available on "iOS and Android devices, web browsers, recent-model LG and Samsung smart TVs, and Microsoft Xbox One," with plans to add more devices. The company is also planning "more exclusive and original family-oriented programming for free, ad-supported viewing."
"Mr. Mom" is made up of 10-to-11 minute episodes that can be watched for free with ads or purchased at $1.49 each or $7.99 for the whole season. On September 27, Vudu "will exclusively debut the first three episodes of Nickelodeon's 'Blue's Clues & You' revival, ahead of the premiere on Nickelodeon in November." The link to Vudu's press release can be found here.
Topics:
Ad-Supported
,
Advertising
,
Algorithm
,
Android
,
Blue's Clues
,
Common Sense Media
,
Family Play
,
Human Reviewers
,
iOS
,
Jeremy Verba
,
John Hughes
,
LG
,
MGM
,
Microsoft Xbox One
,
Mr. Mom
,
Nickelodeon
,
Original Content
,
Parental Controls
,
Samsung
,
Smart TV
,
Streaming
,
Video
,
Vudu
,
Walled Garden
,
Walmart