To prevent further cord-cutting, Verizon Communications is abandoning traditional cable bundles. Fios customers will be able to select Internet speeds and TV packets separately, at preset rates, and can change their services on a monthly basis. Verizon senior vice president Frank Boulben stated that customers can then avoid promotional pricing that expires — and then skyrockets. Altice USA, Comcast and Charter Communications are offering lower cost wireless plans for Internet/TV customers.
The Wall Street Journal reports that, "Verizon will sell three tiers of Internet speeds, ranging from $55 to $80 a month, including router costs … [and] customers can also bring their own router and save $15 on the two lower-speed plans." The cable TV packages start at $50 per month; Verizon "has suffered customer defections as more consumers have embraced streaming services, such as Netflix and HBO, or live-TV streaming services such as Sling TV and Hulu + Live TV."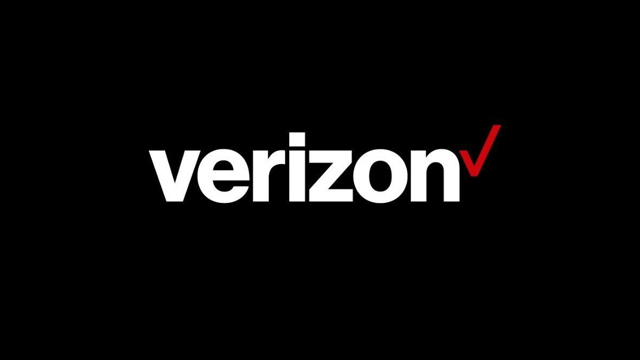 In light of the crowded streaming market, "Sling TV and AT&T recently raised prices for their live-TV streaming services, while Sony is shutting its PlayStation Vue service."
WSJ notes that, "Verizon's moves also highlight how lower-cost streaming services that were once scrappy upstarts are becoming enmeshed in offers from traditional cable providers." Its "new lowest-cost TV plan will offer consumers an average of 125 channels, including five they identify as their favorites … [and] the rest of the channels they receive will be based on those preferences and they can adjust their favorites each month."
Verizon head of the consumer group Ronan Dunne "told investors earlier this week that allowing customers to mix and match wireless unlimited plans had generated incremental revenue as some subscribers opt to buy more costly streaming quality, hot-spot usage and amounts of data." He added that Verizon will have "the same opportunity within its traditional home Internet and video business."
Business Insider drills down into Verizon's "Mix & Match" program, whereby customers can "choose between three Internet tiers … and from cable packages offered either through Verizon's in-house Fios service or through the company's partnership with YouTube TV." Younger consumers tend to opt for Internet-based streaming services over cable.
"As mobile operators increasingly bundle media subscriptions with connectivity services, they should heed lessons from the failures of home bundling offerings," warned BI. "Bundling is a tool that inherently fosters slower, unresponsive innovation. How Verizon fares with this new approach in its home business will be an instructive lesson for the wireless industry as a whole — particularly as mobile operators continue to pursue bundling as a strategy outside the home as well, pairing mobile offerings with media to draw in and retain mobile subscribers."
A link to Verizon's press release can be found here.
Topics:
Altice USA
,
AT&T
,
Bundling
,
Cable Bundle
,
Cable TV
,
Charter Communications
,
Comcast
,
Cord Cutting
,
FiOS
,
Frank Boulben
,
HBO
,
Hulu Live TV
,
Internet
,
ISP
,
Live TV
,
Mix & Match
,
Mobile
,
Netflix
,
PlayStation Vue
,
Ronan Dunne
,
Router
,
Sling TV
,
Sony
,
Streaming
,
Subscription
,
Television
,
Verizon
,
Video
,
Wireless
,
YouTube TV