Twitter has introduced "Timestamps," a new feature making it easier to share specific moments within a live video. Previously, users could only share an entire live video, and if they wanted viewers alerted to a specific portion of it, the viewers would have to manually scroll through to get to it, a slow (depending on connection) and often cumbersome process. Now, in response to user behavior, the new feature allows you to share moments easily on your timeline, which could benefit professional content creators and regular users alike.
"The new Timestamps feature makes this whole process simpler. Now, when you tap to share a live video (or a replay of a live video), you're able to scroll back to the exact time you want the audience to watch. You can then add your own thoughts to the tweet, and post it as usual. But anyone seeing the tweet will start watching right at the time you specified," reports TechCrunch.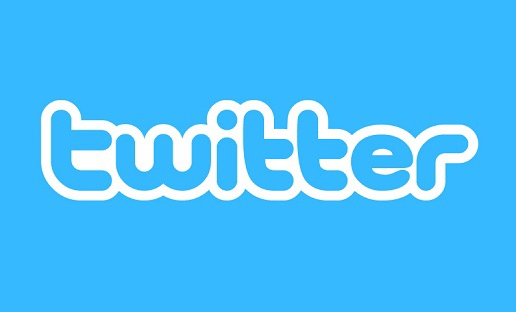 If video is still live when the user sees it, they'll be able to skip from the Timestamp and join the live feed with just a click of the "live" button. Users can also scroll backward during live videos to see past Timestamps and watch previous footage.
"The new option ties in well with Twitter's live streaming efforts, which has seen the company focused on offering live-streamed sporting events, news broadcasts, and other events," according to TechCrunch. "For example, those live-streaming a sports match could re-share the same live video broadcast every time the team scores a goal, with the video already positioned to the right part of the broadcast to capture that action."
Beyond sports, other uses could include bands using Timestamps to share top moments from their live-streamed shows, reporters highlighting important moments from interviews or press conferences, or non-professional users more accurately sharing their personal content.
While Twitter's release won't coincide with advertising opportunities right away, this new feature could bolster video views, in turn leading to better advertising opportunities. The Timestamps tool is available now to all users on Twitter for Android and iOS, Twitter.com and Periscope.