TV network and digital publisher Univision will purchase Gawker Media for $135 million, a deal that includes all seven of the blog network's sites, including Jezebel, Deadspin and Gawker.com. The only other bidder in the auction, Internet publisher Ziff Davis, originally offered $90 million. "I am pleased that our employees are protected and will continue their work under new ownership — disentangled from the legal campaign against the company," said Gawker Media owner Nick Denton. "We could not have picked an acquirer more devoted to vibrant journalism."
"The deal won't be official for a bit," reports Recode. "For starters, a U.S. bankruptcy court judge needs to sign off on the transaction. When it is final, the judgment funds will be set aside while Gawker appeals its court case; eventually the money will go to the side that wins."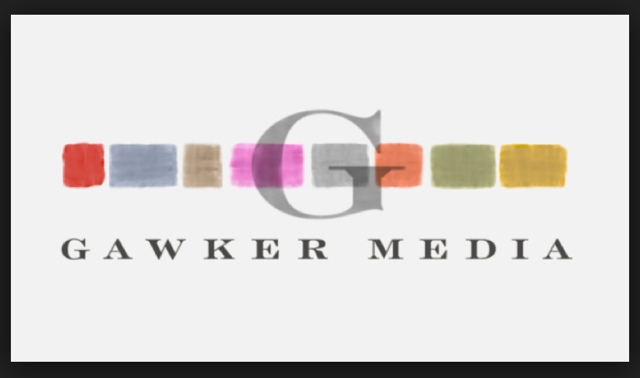 Denton, who founded Gawker Media Group in 2002, had argued last year that his company was worth more than $250 million as rivals such as BuzzFeed, Vice, and Vox Media were raising money at high valuations.
However, "Gawker filed for bankruptcy after losing an invasion of privacy suit brought by former professional wrestler Hulk Hogan who was awarded more than $140 million in damages," notes Forbes.
Univision Communications, known primarily as a Spanish-language media company, has been expanding its digital efforts with investments in satirical website The Onion; The Root, a publication for African-American audiences; and Fusion aimed at millennials, which Univision originally launched with Disney.
Topics:
Acquisition
,
Auction
,
Bankruptcy
,
Blogs
,
BuzzFeed
,
Court
,
Deadspin
,
Disney
,
Fusion
,
Gawker Media
,
Gawker.com
,
Hulk Hogan
,
Jezebel
,
Journalism
,
Millennials
,
Network
,
News
,
Nick Denton
,
Peter Thiel
,
Privacy
,
Publishers
,
Spanish
,
Television
,
The Onion
,
The Root
,
Univision
,
Vice
,
Vox Media
,
Websites
,
Ziff Davis