Spotify is relaunching its "Kids and Family" category, to focus on young children with vocabulary and language-development activities. An emphasis is on music, which improves language development in children ages 0 to 3. Spotify Kids provides playlists around daily activities such as bedtime, bath time and traveling in a car. As an aid to parents, the playlists come with breaks between songs when a prompt, voiced by a celebrity, offers parents ways to interact with their child.
TechCrunch enumerates some of those voice prompts intended to foster parental participation, including "that parent and child choose a song together that's slow and calming before bedtime," or "make up a silly dance with their kids, or ask children to jump, clap, wiggle and stomp to the beat."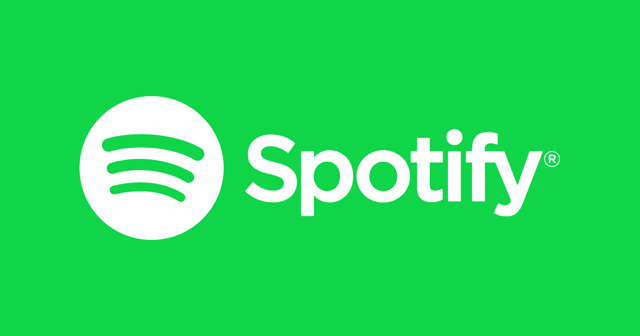 The playlists are a mix of classic children's songs and current ones popular with families, not just small children. Among the celebrities voicing the prompts are Fantasia, Sarah Michelle Gellar, Wiz Khalifa, Tyler Perry, Juanes, Diego Torres, Frankie J, Laurie Berkner, Busy Philipps and Ashley Williams. Spotify provides both English and Spanish voiceovers and playlists.
Too Small to Fail, an initiative of The Clinton Foundation; The Opportunity Institute; and the Bezos Family Foundation's Vroom initiative provided the early childhood development research upon which the new features were developed. Vroom specifically "provided the brain-building tips and activities." In its second "social good" initiative, Spotify is joining forces with the Family Independence Initiative "to collect program feedback from families in its network, then award grants to those who want to host singing and music activities."
To add to the Kids playlists, Spotify is also working with Univision, the Grammy Museum, VH1 Save the Music Foundation, Fatherly, The Bump, Carnegie Hall, Gerber and ZERO TO THREE. With the new Kids section, Spotify goes head-to-head with Apple Music's "Frozen Radio" and "Lullabies" by offering childhood learning activities. Spotify is adding new features to "appeal to a broader user base," including the debut of its first original videos and a new section with the soundtracks of game scores and other playlists.
Topics:
Apple Music
,
Ashley Williams
,
Bezos Family Foundation
,
Busy Philipps
,
Carnegie Hall
,
Diego Torres
,
Family Independence Initiative
,
Fantasia
,
Frankie J
,
Gerber
,
Grammy Museum
,
Laurie Berkner
,
Music
,
Sarah Michelle Gellar
,
Spotify
,
The Bump
,
The Clinton Foundation
,
The Opportunity Institute
,
Tyler Perry
,
Univision
,
VH1
,
Vroom
,
Wiz Khalifa
,
ZERO TO THREE