Universal Pictures Home Entertainment and Warner Bros. Home Entertainment inked a deal to form a joint DVD distribution venture in North America, for library titles, TV content and new releases. The pact, slated to be operational by Q1 2021, will last through 2031. Universal Pictures Home Entertainment president Eddie Cunningham will lead the venture, which will include executives from both studios. The two studios also signed license agreements for DVD distribution in countries outside of North America.
Variety reports that, "UPHE will handle distribution of Warner Bros.' DVD home entertainment products in Germany, Austria, Switzerland and Japan, expected to go live in the third quarter of 2020 … [and] Warner Bros. will assume responsibility for distribution of Universal's DVD products in the U.K. (including Ireland), Italy, Belgium, the Netherlands and Luxembourg, expected to occur in the first quarter of 2021."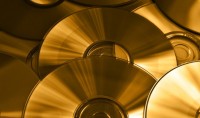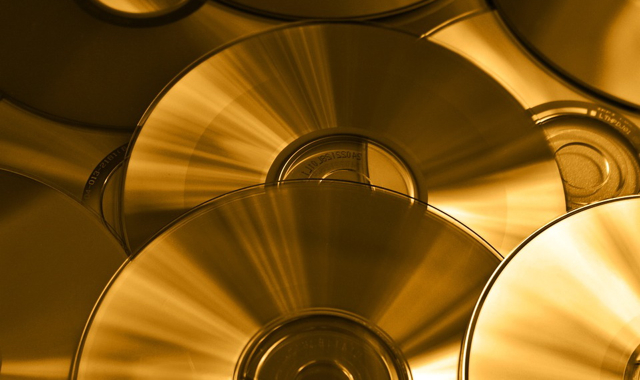 Both entities said that the new arrangements will improve "operational efficiencies" and enable them to "better respond to evolving customer demand." For the meantime, each will retain their independent digital distribution businesses as well as content and consumer marketing for physical and digital entertainment.
The North American joint venture "will combine sales, retail marketing and distribution for the two physical home entertainment operations and be responsible for Blu-ray, DVD and 4K Ultra HD distribution" for the 10+ year period. Warner Bros. exec Ron Sanders noted that, "the physical business is still an important and active category for the industry … [and] this proposed joint venture … gives us the best opportunity to foster innovation in this business, optimize the physical offering and extend the lifespan of the format for our fans and consumers."
Universal Filmed Entertainment Group's Peter Levinsohn added that, "with market conditions and consumer viewing behaviors continuing to evolve, we wanted a partner who shares in our commitment to deliver the best consumer proposition going forward."
The proposed joint venture "is subject to regulatory approval from the U.S. Justice Department."  These agreements come as physical disc sales continue an ongoing decline. DEG: The Digital Entertainment Group reported that, "sales of DVDs in the U.S. fell 9.4 percent in 2019, to $5.9 billion, down from about $9 billion in the U.S. in 2011."
Topics:
4K
,
Blu-ray Disc
,
DEG
,
Digital Entertainment Group
,
DVD
,
Eddie Cunningham
,
Joint Venture
,
Justice Department
,
Licensing
,
North America
,
Peter Levinsohn
,
Physical Media
,
Ron Sanders
,
Ultra HD
,
Universal Filmed Entertainment Group
,
Universal Pictures
,
Univesal Pictures Home Entertainment
,
Warner Bros.
,
Warner Bros. Home Entertainment