Uber Technologies is tweaking how it does business. In California, the ride-sharing company will no longer reject potential drivers due to a nonviolent or nonsexual offense, such as petty theft or check fraud. It will also tell those rejected why and describe steps they can take to reduce their felony conviction to a misdemeanor. Uber is also now promising drivers more money to work during heavy demand periods, and is inviting smartphone app developers to create customized "trip experiences" for riders.
According to The Wall Street Journal, Uber chief security officer Joe Sullivan says that the new screening policy will "affect a small number of people" and isn't intended to grow the business or the company's roster of drivers. "This is an opportunity for us to engage with the community," he said. "We should all be in favor of giving everyone a fair chance."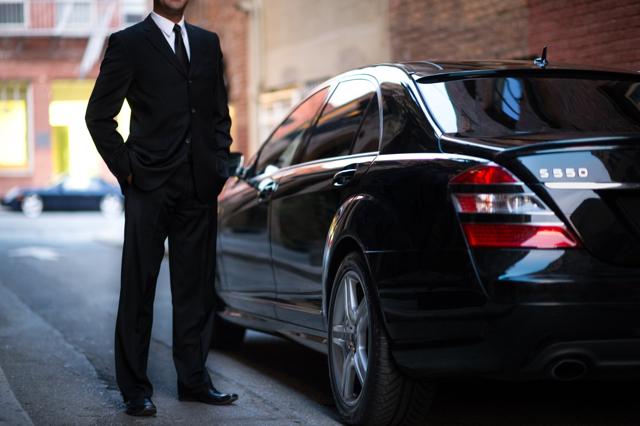 At the same time, Uber is making its own background-check process more transparent, which has been criticized for not screening out potentially dangerous drivers.
Uber has countered that criticism by saying its background checks "are as good or better than the industry standard used by taxi companies." Uber uses Checkr Inc. to run a security trace, whereas many taxi companies use Live Scan, which runs fingerprints through a database, but neither system is foolproof.
Sullivan says the company will continue to reject applicants with misdemeanors or felonies related to driving or sexual/violent behavior. The company also plans to contact applicants it rejected previously, with the hope that some will successfully reapply. Uber is one of several U.S. businesses now accepting workers with criminal backgrounds, including Target, Starbucks and Bed Bath & Beyond.
For its existing workers, reports Quartz, Uber is "incentivizing drivers to work particular hours — ones in which it expects higher and more frequent fares — by guaranteeing better payments." This move, says Quartz, skews the equation of demand and supply; the danger is that encouraging drivers to work a specific shift undermines the company's own argument that driver's are independent contractors, setting their own schedules, the center of an on-going issue between drivers and the company.
Finally, The New York Times reports that Uber wants riders to have a customized information and entertainment "experience" while in an Uber vehicle, and is inviting app developers to create these. Riders could "receive a quick news briefing or perhaps be served with a music playlist built to last the length of their ride. The goal is to make it "more pleasant than a usual ride," to encourage repeat business and build the brand.
Uber, which will have final say over whether a developer's "trip experience" is allowed, also had its first hackathon in Bangalore, India, to solicit developers for "new integration ideas."
Topics:
App Developers
,
Apps
,
Background Check
,
Bangalore
,
Bed Bath & Beyond
,
California
,
Checkr Inc.
,
Criminal Charge
,
Drivers
,
Employment Screening
,
Fingerprints
,
Hackathon
,
Independent Contractors
,
Joe Sullivan
,
Live Scan
,
Mobile
,
Ride-Sharing
,
Screening Policy
,
Smartphones
,
Starbucks
,
Target
,
Taxis
,
Uber