Get ready for more ads to appear on Twitter. The social platform is introducing sponsored Moments, which will bring brand sponsorship to its Moments publisher feature. Sponsored Moments are collections of tweets that are purposely packaged around an event or theme, such as an awards show or sports championship. Brands can run promoted tweets inside the collection and add branding to the cover image. For example, Bank of America recently sponsored a collection of tweets from Bloomberg about the World Economic Forum in Davos, Switzerland.
According to the Twitter Blog: "For publishers, sponsored Moments is an end-to-end contextual solution for publishing and monetizing all forms of content on Twitter, including tweets, photos, videos and GIFs. It allows publishers to easily do what they do best: produce and tell stories about events."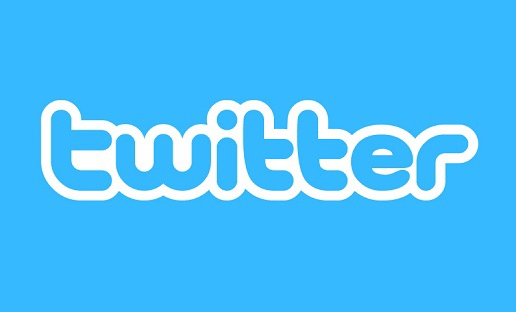 More advertising means more rvenue for Twitter, and potentially more ad dollars for Twitter's partners such as Bloomberg. "These deals involve some kind of revenue split, though a Twitter spokesperson declined to share details," reports Recode. "Regardless, that means Bloomberg made money by creating tweets about its Davos coverage, which should incentivize them (and other partners) to use Moments more often."
While little is known about the number of people using the Moments feature, not all collections will feature ads. The sponsorship opportunity is open to premium publishers, "a group of around 200 organizations that include TV networks and sports leagues," notes Recode. "Right now, each deal is negotiated separately among publishers, advertisers and Twitter."
Bloomberg's Moment about Davos, sponsored by Bank of America, was the first to launch publicly, although Twitter has been testing with select partners. Publishers who participate in In-Stream Sponsorships can now try out the new Moments feature.
"As with other In-Stream Sponsorships, the Moment can also be promoted and targeted towards a specific audience using Twitter's advertising tools," TechCrunch explains. "Like In-Stream Sponsorships, the goal with the new program is to connect brands one-on-one with partner content in a customized fashion, where there's 'tight alignment' between the advertiser and that content."
Topics:
Ad-Targeting
,
Advertising
,
Bank of America
,
Bloomberg
,
Davos
,
GIF
,
In-Stream Sponsorships
,
Marketing
,
Microblog
,
Moments
,
Photo
,
Promoted Tweets
,
Promotion
,
Publisher
,
Social Media
,
Sponsored Moments
,
Sports
,
Sports Leagues
,
Switzerland
,
Television
,
TV Networks
,
Tweet
,
Twitter
,
Video
,
WEF
,
World Economic Forum