Devumi is a company that sells Twitter followers and retweets to celebrities, politicians, businesses, overseas governments and anyone else who wants to become a digital influencer. According to the results of a New York Times investigation, the company has an estimated stock of 3.5 million automated accounts and has provided its approximately 200,000 customers with more than 200 million Twitter followers. The revelation comes at a time when big tech companies are in the spotlight for deceptive news and outside manipulation.
The NYT investigation notes that, "despite rising criticism of social media companies and growing scrutiny by elected officials, the trade in fake followers has remained largely opaque." According to the NYT's review of court and business records, Devumi's customers include "reality television stars, professional athletes, comedians, TED speakers, pastors and models," most of whom bought their own followers. In some cases agents, public relations companies, employees, family or friends purchased the followers.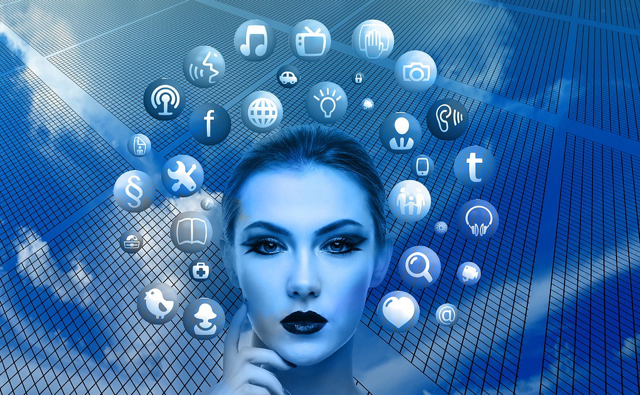 Actor John Leguizamo, Michael Dell, football commentator Ray Lewis, Kathy Ireland and Twitter board member Martha Lane Fox are among those who have Devumi followers. Politicians on both sides of the aisle have bought Devumi followers.
Devumi's business model is viable because, unlike other social media sites, "Twitter does not require accounts to be associated with a real person," and makes it "easier to set up and control large numbers of accounts." Captiv8 reports that, "an influencer with 100,000 followers might earn an average of $2,000 for a promotional tweet, while an influencer with a million followers might earn $20,000."
Devumi charges $17 for "1,000 high-quality, English-language bots with photos."
Elsewhere, NYT reports that, "the New York attorney general, Eric T. Schneiderman, on Saturday opened an investigation" into Devumi, which is based in Florida although its website says it is based in New York. At least 55,000 of its accounts use the names, photos and other details of real Twitter accounts from every state and dozens of countries.
"Impersonation and deception are illegal under New York law," said Schneiderman on Twitter. "We're opening an investigation into Devumi and its apparent sale of bots using stolen identities." The NYT investigation reveals that, "many of the accounts … appear to violate Twitter's own policies, but remained active on the social media platform for years."
Related:
Fake Followers? Exposé On Devumi Spurs Backlash On Social Media's Black Market, Forbes, 1/28/18
Topics:
Autobots
,
Bots
,
Captiv8
,
Celebrities
,
Devumi
,
Digital Influencers
,
Eric Schneiderman
,
Fake News
,
Florida
,
Government
,
John Leguizamo
,
Kathy Ireland
,
Martha Lane Fox
,
Michael Dell
,
New York
,
Photos
,
Politicians
,
Promotional Tweet
,
Ray Lewis
,
Retweets
,
Social Media
,
The New York Times
,
Tweets
,
Twitter