Twitter announced that it is partnering with CBS News to live-stream the upcoming Democratic and Republican National Conventions. In the company's latest step toward ramping up its live news and entertainment broadcasting, Twitter will make convention videos available on its desktop and mobile apps via a live feed from the CBSN digital streaming news service. The social platform will also provide a stream of related tweets for real-time commentary. Live events, including the Academy Awards and Grammys, have been popular for online conversations across Twitter.
"The live stream will be the first time Twitter officially has live streamed programming in a partnership with a broadcast network," explains The Wall Street Journal, also noting "the coverage is more extensive than what typical TV networks will show."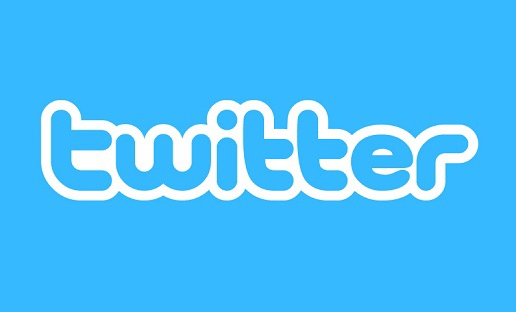 Additionally, "Twitter will make the stream available to people who have not signed up for the service, an audience that the company points to as a part of its total reach," reports The New York Times.
"Twitter is the fastest way to find out what's happening in politics and to have a discussion about it," said Twitter CFO Anthony Noto. "By bringing the live discussion of the Republican and Democratic National Conventions together with CBSN's live video stream of the proceedings, we believe we're giving people around the world the best way to experience democracy in action."
Twitter presently has about 310 million regular monthly visitors, while Facebook has been pushing more real-time content and features such as Facebook Live to its 1.65 billion users.
As part of its live video initiative, Twitter will stream 10 Thursday Night Football games this year, and recently streamed coverage of the Wimbledon tennis tournament.
The Republican National Convention will run July 18-21 from Cleveland; the Democratic National Convention will follow July 25-28 from Philadelphia.
Topics:
Academy Award
,
Anthony Noto
,
App
,
CBS
,
CBS News
,
CBSN
,
Cleveland
,
Democratic National Convention
,
Desktop
,
Facebook
,
Facebook Live
,
Grammy Award
,
Live Streaming
,
Mobile
,
News
,
NFL
,
Oscar
,
Philadelphia
,
Republican National Convention
,
Social Media
,
Sports
,
Streaming
,
Tennis
,
Thursday Night Football
,
Tweet
,
Twitter
,
Video
,
Wimbledon