Twitter will again partner with Dick Clark Productions to live-stream three major awards shows: the 52nd Academy of Country Music Awards on April 2, the Billboard Music Awards on May 21, and the American Music Awards in November. Later in the year, Twitter also plans to live-stream the 7th annual Streamy Awards. The social media platform first teamed up with Dick Clark Productions for the Golden Globe Awards red-carpet pre-show on January 8, which drew in 2.7 million viewers and was deemed a success by the two companies.
CNET quotes Dick Clark Productions president Mike Mahan as saying, "By offering a unique online viewing opportunity, we are able to expand the audience experience and generate deeper, more compelling conversation."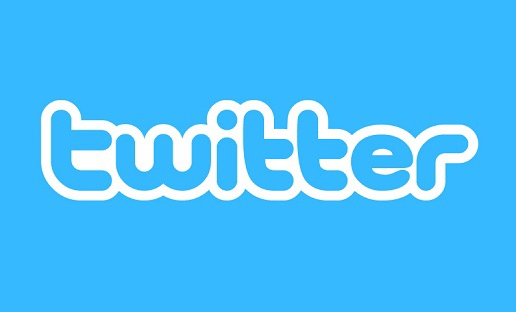 Twitter has also live-streamed PBS coverage of President Donald Trump's inauguration, the 2016 presidential debates, Thursday night NFL games and other professional sports league games.
AdWeek reports that the live streams will "include advertising packages with TV-style ad spots," in addition to "opportunities for advertisers and sponsors to promote original clips produced by Dick Clark Productions."
"Twitter is where conversations about award shows happen live," said Twitter chief operating officer Anthony Noto in a release. "After a successful collaboration with the Hollywood Foreign Press Association and Dick Clark Productions on our exclusive Golden Globes red carpet show, we're excited to partner again with DCP to bring more live programming to Twitter."
Topics:
Advertising
,
American Music Awards
,
Anthony Noto
,
Billboard Music Awards
,
Country Music Awards
,
Dick Clark Productions
,
Donald Trump
,
Golden Globe Awards
,
Hollywood Foreign Press Association
,
Live Streaming
,
Mike Mahan
,
NFL
,
PBS
,
Presidential Debates
,
Red Carpet
,
Social Media
,
Sports
,
Streamy Awards
,
Thursday Night Football
,
Twitter