About a year after debuting its original movies division, Amazon became the first Internet company to garner an Academy Award nomination for best picture, with "Manchester by the Sea." In addition to best picture, "Manchester by the Sea" earned five other nominations for writer and director Kenneth Lonergan, lead actor Casey Affleck, supporting actress Michelle Williams and supporting actor Lucas Hedges. Amazon also holds U.S. distribution rights to foreign language nominee "The Salesman," from Iran.
According to The Wall Street Journal, Amazon bought the distribution rights to "Manchester by the Sea" at last year's Sundance Film Festival for $10 million (so far it has grossed $39 million). This year, it's paid $12 million for comedy "The Big Sick." As traditional motion picture studios back off from production, says Amazon Studios chief executive Roy Price, it "represents an opportunity for his company to carve out a distinct identity that pairs well with its original television shows."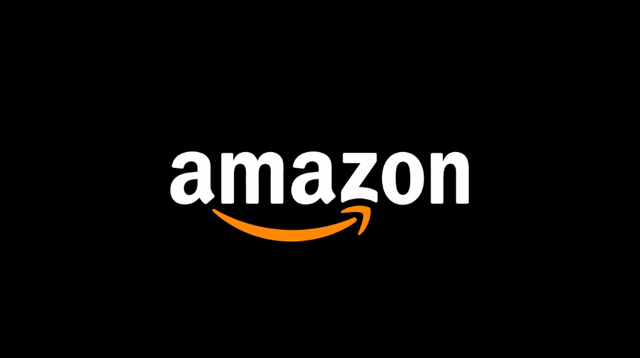 In the past year, Amazon has released 15 movies from filmmakers including Woody Allen, Spike Lee, Nicolas Winding Refn and Jim Jarmusch. The company believes that "prestige movies have the added benefit of typically appealing to more educated, affluent viewers," who are also, says Price, "very good retail customers." Amazon is estimated to have more than 50 million Prime members in the U.S., although the company will not confirm that number.
Netflix — which received its fifth Oscar nomination for the documentary "13th" — also releases prestige films, notes WSJ, "but they are part of a broader slate that also includes Adam Sandler comedies and a coming big-budget action movie with Will Smith." The Verge reports that Netflix's "insistence on simultaneous streaming release for its films has rankled theater chains," leading to the snub last year of its "Beasts of No Nation."
"Amazon has positioned itself as a distributor Hollywood can work easily with," it adds. "Theaters are still gatekeepers for prestige movies in a real way."
Amazon initially considered streaming movies on Prime, says WSJ, but now has an at-least five-month window after their theatrical debut. "I don't think our intention today and for the foreseeable future is to be disruptive to the existing ecosystem of independent film," said the company's worldwide head of motion pictures Jason Ropell, who reports that in the future "Amazon plans to rely less on festival acquisitions and release more movies it develops and produces itself."
Topics:
Academy Awards
,
Adam Sandler
,
Amazon
,
Amazon Prime
,
Beasts of No Nation
,
Casey Affleck
,
Iran
,
Jason Ropell
,
Jim Jarmusch
,
Kenneth Lonergan
,
Lucas Hedges
,
Manchester by the Sea
,
Michelle Williams
,
Movies
,
Netflix
,
Nicolas Winding Refn
,
Roy Price
,
Spike Lee
,
Streaming
,
Sundance Film Festival
,
The Big Sick
,
The Salesman
,
TV Shows
,
Will Smith
,
Woody Allen