In its push for more video content, Twitter is launching a new tool named LiveCut to replace its SnappyTV third-party live video-editing tool. LiveCut, two years in development and now integrated within content management platform Twitter Media Studio, is designed to help marketers and brands easily create video clips of live broadcasts, distribute them via Twitter, and monetize them through Twitter Amplify, the platform's video ad product. SnappyTV, which Twitter acquired in 2014, will shut down December 31.
According to Twitter, "We designed LiveCut to be easy, fast, and free in order to meet the needs of social video producers, whether you're part of a global media company or a one-person production team."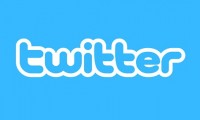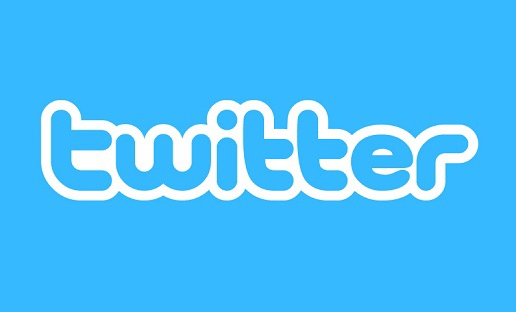 Media Studio users will receive notification of the LiveCut update when they log in. New features enable users "to edit clips from live broadcasts, while there are also new scheduling options to help better plan … video content," explains Social Media Today. "It's essentially the same functionality as SnappyTV, but better integrated into Twitter's existing media management tool."
However, Digiday points to one potential downside for some users: "it's not as easy to transfer those clips to other platforms. While SnappyTV let publishers distribute clips to other platforms, like Facebook, simultaneously, publishers using LiveCut would have to download the clip and then upload it again themselves."
Since Twitter would prefer the content remain on Twitter, it may not be perceived as a problem for the platform. It's also not an issue for PBS NewsHour, one of the product's alpha testers, which focuses its efforts on a single platform.
"I appreciate the fresher user experience of it," said Dan Cooney, social media editor and producer at PBS NewsHour. "It's a little bit easier to use in terms of seeing where it's all placed on the screen, clipping, finding a good thumbnail, writing languages and sharing links. It helps us kind of work seamlessly with the other livestreams [we've] got going on."
Ultimately, Twitter hopes to see more video content on its platform. In recent years, the company "has invested significantly in video and helping publishers successfully monetize it through pre-roll and mid-roll ads as well as branded content," reports Digiday. "In 2017, Twitter made its debut at the NewFronts with a slate of live shows with partners like BuzzFeed, MLB and Cheddar. Ahead of the 2019 NewFronts, Twitter touted its paid 60 percent more revenue to publishers in 2018 than the year prior."
Topics:
Advertising
,
Branded Content
,
BuzzFeed
,
Cheddar
,
Content Management
,
Dan Cooney
,
Editing
,
Facebook
,
Live Broadcast
,
Live Video
,
LiveCut
,
Marketing
,
Mid-Roll Ads
,
MLB
,
NewFronts
,
PBS NewsHour
,
Pre-Roll Ads
,
Publisher
,
SnappyTV
,
Social Media
,
Social Video
,
Twitter
,
Twitter Amplify
,
Twitter Media Studio
,
Video