Amazon's game-centric streaming platform Twitch has been going all-in on music. This week it made a deal this week with digital licensing agency Merlin to unlock live experiences worldwide and create revenue earning opportunities for the indie's global membership. The agreement comes on the heels of last week's expansion pact with Universal Music Group and a pact with Warner Music Group in Q4, when Twitch launched The Collective artist incubator for musicians. The Merlin deal offers members "an on-ramp to our devoted and engaged Twitch community," said Twitch vice president and head of music Tracy Chan.
London-based Merlin's membership includes independents such as Beggars Group, Empire, Epitaph Records, Mad Decent, Sub Pop Records and more. The new partnership sees Twitch leaning into an "increased focus on music-centric programming," according to Merlin's news release.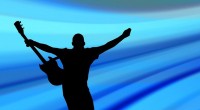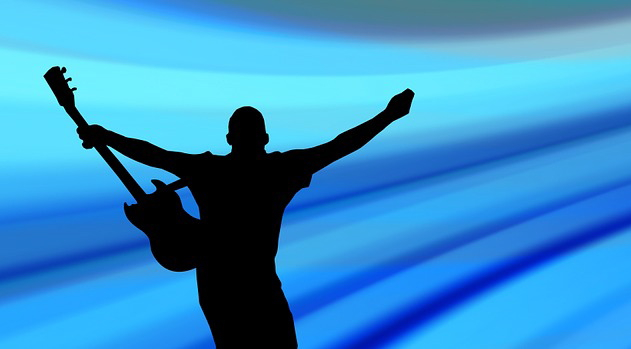 With the onset of COVID-19, "more DJs and musicians turned to Twitch to build and engage with their audiences," says TechCrunch, noting the Merlin deal offered artists "'dedicated support' on the platform."
The string of music deals is a turnaround tale for Twitch, now able to bill itself as "an "increasingly popular way for artists to create content, interact with their fans, generate earnings, and build community" following what amounted to some 1,000 DMCA takedown notices for gaming videos that used copyrighted music in the background that hit the live-streaming service in waves starting in 2020.
Twitch responded by launching its own rights-clearance service Soundtrack by Twitch. By June, Twitch was touting music's earning potential on the platform.
"In September, the National Music Publishers' Association (NMPA) stuck an agreement with the platform to 'work together to build productive partnerships between the service and music publishers'," writes Music Business Worldwide, noting that "at launch, Soundtrack had more than a million tracks available from over 30 music companies."
The Collective from Twitch designates musicians "into invite-only groups called collectives designed to help artists learn how to use and maximize the platform, with support from Twitch staff and industry partners including Amazon Music, United Masters, DistroKid, and TuneCore, among others," Billboard explained in announcing the feature.
Chan told Billboard that she had been hearing "from a lot of musicians that it can be perceived to be difficult to get started on Twitch" and the platform thus endeavored to find ways to make it easier for artists to be successful amidst the gaming mayhem.
Music, an entertainment category initially ravaged by the industry's move to global digital streaming, seems to be finding its footing. Sony CEO Kenichiro Yoshida announced at CES 2022 a PlayStation 5 partnership with Manchester City football's Etihad Stadium that provides a template for VR tours by providing a venue that allows "fans to create their own avatars and interact in a virtual space" said Manchester CEO Ferran Soriano at CES.
The initiative is a much more sophisticated approach to the Project Lindbergh virtual reality music lab Sony discussed in May.
Topics:
Amazon
,
Amazon Music
,
Beggars Group
,
CES 2022
,
COVID-19
,
DistroKid
,
DMCA
,
Empire
,
Epitaph Records
,
Etihad Stadium
,
Kenichiro Yoshida
,
Mad Decent
,
Manchester City
,
Merlin
,
NMPA
,
PlayStation 5
,
Project Lindbergh
,
Sony
,
Soundtrack by Twitch
,
Sub Pop
,
The Collective
,
Tracy Chan
,
TuneCore
,
Twitch
,
United Masters
,
Universal Music Group
,
Virtual Reality
,
Warner Music Group