In an effort to thwart misinformation, Amazon-owned live-streaming video service Twitch is cracking down on bad actors. "We do not believe that individuals who use online services to spread false, harmful information, have a place in our community," the company stated. Twitch worked with researchers and experts to identify three characteristics that all bad actors share: an online presence dedicated to (1) persistently sharing (2) widely disproven and broadly shared (3) harmful misinformation topics, such as conspiracies that promote violence. Twitch specified that it will not take action against "one-off" statements containing misinformation.
But those who meet all three criteria will be booted from the platform because Twitch has determined that "taken together they create the highest risk of harm including inciting real world harm." An Off-Service investigations team will be reviewing each case. Twitch asks that bad actors be reported to OSIT@twitch.tv with the account name "and any available supporting evidence."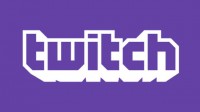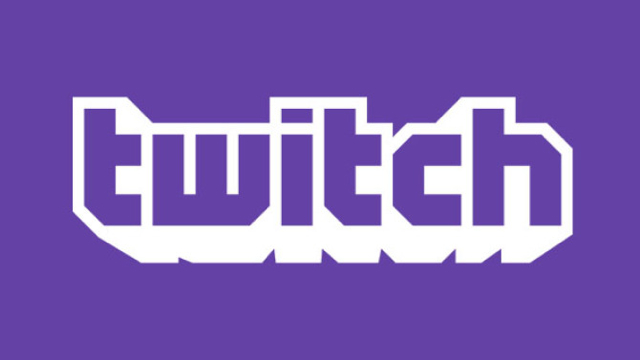 "Misinformation covered by the new policy includes content related to dangerous medical treatments, lies about COVID-19 vaccines, falsehoods 'promoted by conspiracy networks tied to violence,' content that 'undermines the integrity of a civic or political process' — including lies about election fraud — and content that could harm people during emergencies like wildfires and shootings," reports The New York Times.
The new policy applies to Russian state-controlled media that disseminates misinformation and QAnon conspiracy theorists.
Twitch was founded in 2011, "originally as a spin-off of Justin.tv," writes Business of Apps. Acquired by Amazon in 2014, Twitch "has become widely used by video game players and a major Internet platform where celebrity content creators and ordinary people broadcast every moment of their daily lives," according to NYT, which notes "31 million people visit Twitch each day, according to company data, and more than eight million broadcast each month."
"Twitch has argued that misinformation is less of an issue on its platform than on other social platforms, in part because the lengthy but fleeting nature of live streams makes it harder for falsehoods on Twitch to be taken out of context and go viral," NYT explains.
Twitch has positioned its new bad actor policy as more of a preemptive move than a response, but says that after YouTube, Twitter and Facebook began purging misinformation spreaders from their platforms in 2020, it noticed some of them migrating to Twitch.
Related:
Twitch Bans Russian State Media in Move Against Harmful Misinformation Spreaders, Reuters, 3/3/22