At least some game console manufacturers have decided not to wait for long release cycles to upgrade their hardware, but instead will begin to release new capabilities in between generations. Microsoft has said as much with regard to its next Xbox One, code-named Scorpio, and Sony has reportedly made noises that its upcoming releases will have forward and backward compatibility. They are both following the model of devices like PCs and smartphones that operate on a continuous evolution cycle.
According to Wired, Sony, which hasn't released any official news about its next PlayStation version, alternatively dubbed PlayStation 4.5, PlayStation 4K, or PlayStation Neo, has allegedly said that it "might be able to run games at 4K resolution, or that all PS4 games going forward might have two graphical modes: one for the original model and one for the Neo."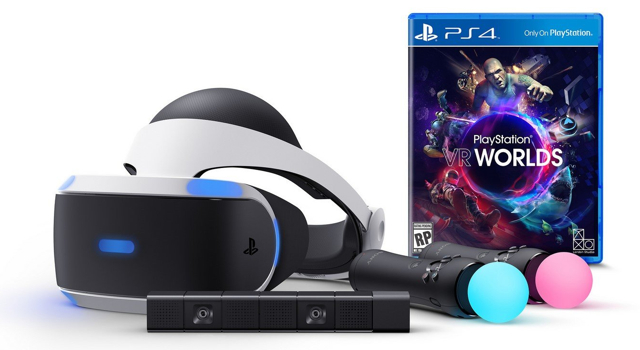 If other console manufacturers follow its lead, the notion of a seven-to-eight year console cycle might be "nothing more than a strange relic of the past."
The Wall Street Journal reports just how successful Sony has been with its PS4, selling more than 40 million units. Debuting in November 2013, PS4 has outpaced all its rivals, and is projected to make an operating profit of ¥135 billion ($1.22 billion), almost half of the company's overall expected operating profit of ¥300 billion for the current fiscal year. The company expects to ship another 20 million PS4 units this fiscal year.
Other trends pushing Sony, Microsoft and others into faster upgrade cycles is the rise of mobile gaming. "For consoles in general it's more important now than it's ever been, because you have so many of these other platforms that are around," said Xbox head Phil Spencer. "It used to be that when you bought your console you were way ahead of the price performance curve by so much, relative to a PC. But now PCs are inexpensive and your phones are getting more and more capable."
Consoles are also adapting to virtual reality. Sony is also about to release PlayStation VR, which includes an expansion box; Microsoft originally introduced the Kinect camera attachment for Xbox 360, but later models no longer require an extra adapter. The new Xbox might support the Oculus Rift, says Wired, and the new PS4 could "support a simpler VR hookup." All this will be revealed at the annual E3 press conferences in June.