After years of fending off federal attempts to regulate handling of private data, some tech companies are now working with policy makers to create federal privacy laws. The Information Technology Industry Council, which represents Amazon, Facebook, Alphabet's Google and Salesforce, hopes that federal legislation would preempt state regulations, such as the strict online privacy laws recently adopted by California, and create a single regulation rather than a confusing array of multiple state laws.
The Wall Street Journal reports that, "compared with the California law and new privacy rules in the European Union, the new U.S. legislation is likely to be less stringent." Verizon chief privacy officer Karen Zacharia noted, regarding industry involvement in crafting legislation that, "the time is now … we need to go forward and do it."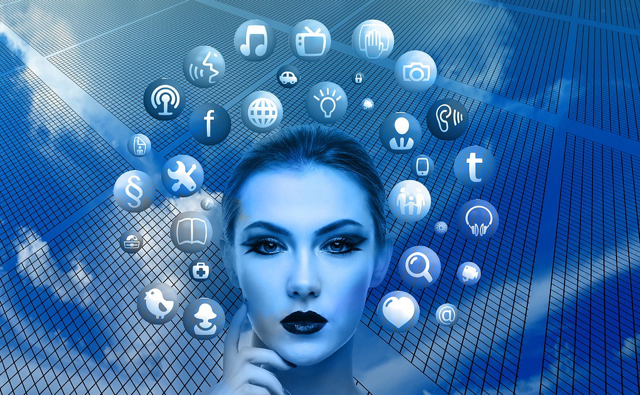 Still, industry companies and Republicans will probably not "offer many opportunities for consumers to file private lawsuits over violations," something that could change if Democrats win the House or Senate in the midterm elections.
The Federal Trade Commission — a "nominal authority in the area [with few] regulatory weapons" — would likely be tapped to write the law's details. Current laws related to "sensitive medical and educational data" will probably be unchanged, but issues getting attention include "restricting the potential for bias by the companies and their business customers against users based on ethnicity and other categories" and "highly controversial items, such as legislation to set new legal standards for preventing consumer-data breaches or federal Internet regulation."
IBM exec Christopher Padilla said that the industry "is recognizing that doing nothing is not an option." "Business is playing a more active role in the dialogue," he said. "That's crucial because if we don't do something in collaboration with government, none of us will like what's done to us."
According to a senior administration official, "Commerce Department officials have been holding meetings on privacy principles with a range of industries as well as consumer groups and others …. to formulate a set of principles that enjoy broad support, with the objective of setting high level goals for protecting privacy while promoting prosperity."
Representative Greg Walden (R-Oregon), chair of the House Energy and Commerce Committee, said that, "it appears industry is trying to find a unified position, which I strongly encourage." Commerce Department officials stated that they are attempting to release a draft set of principles "within weeks that could launch more substantive negotiations over legislative language."
Topics:
Alphabet
,
Amazon
,
California
,
Christopher Padilla
,
Commerce Department
,
Congress
,
Data Privacy
,
European Union
,
Facebook
,
Federal Government
,
Federal Trade Commission
,
FTC
,
GDPR
,
Google
,
Greg Walden
,
IBM
,
Information Technology Industry Council
,
Internet
,
Karen Zacharia
,
Privacy
,
Regulation
,
Salesforce
,
State Laws
,
Verizon