As movie theaters remain shuttered during the coronavirus pandemic, some studios are coming up with new and creative ways to enjoy the virtual cinema experience. Twitter is now offering an unofficial, informal screening series of Twitter Watch Parties that evoke the same exciting atmosphere of previous Live Watch tweeting events that grew organically out of "Game of Thrones" or "RuPaul's Drag Race." Film-reviewing app and social network Letterboxd did a Watch Party with "Portrait of a Lady on Fire," and pop culture platform Nerdist gathered users for a "watchalong" of the 1985 comedy "Clue."
Engadget reports that, "Valiant Comics celebrated the new-to-VOD release of the Vin Diesel-fronted superhero flick 'Bloodshot,' while Universal Pictures touted the digital rental of the controversial horror-comedy 'The Hunt' … [while] Universal has already offered a series of Twitter Watch Parties to excite audiences about titles that saw theatrical runs cut short by theater closures."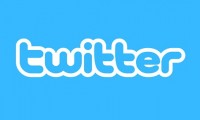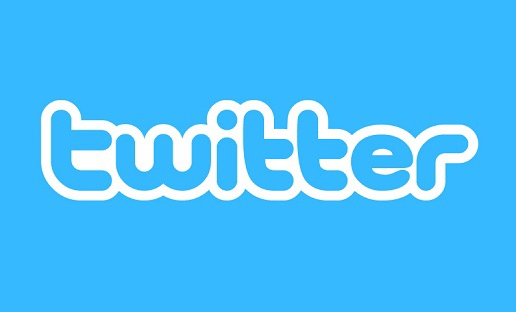 Both "The Invisible Man" and "The Hunt" started streaming on PVOD, with "directors Leigh Whannell and Craig Zobel host[ing] Twitter Watch Parties with a special assist from Blumhouse impresario Jason Blum for the latter."
IFC Midnight has done something similar, inviting "scream queen Barbara Crampton" to host a party for her most recent indie horror "Beyond the Gates." "Rust Creek" director Jen McGowan and "Swallow" writer/director Carlo Mirabella-Davis, respectively, have hosted or will host Watch Parties.
"One of the best parts of seeing a film in a theater is experiencing a film with an audience and feeling connected with those around you and engaging in meaningful discussion," explained IFC Midnight executive vice president of acquisitions and production Arianna Bocco. "It's exciting to see the communal experience evolve in the current climate and adapt to new avenues of communication."
"Tank Girl" director Rachel Talalay and leading lady Lori Petty set up their Watch Party for the film's 25th anniversary without help from the studio, sharing "anecdotes, studio notes, production design sketches and plenty of behind-the-scenes fun facts with fans."
In addition to Twitter Watch Parties, Netflix Party has emerged, with the Chrome extension allowing viewers to "watch a title in sync via a shared link" and converse via text in a chat room. After critical acclaim drove "Freaks" to Netflix's No. 2 spot in its top 10 most popular movie titles, the movie's writers/directors Zach Lipovsky and Adam Stein created a Netflix Party.
Engadget describes these parties as "a more intimate affair" than Twitter Watch Parties, "the throwback vibe of a '90s AIM chatroom, where the conversation can be a bit more focused." "Yet, the goal of both is the same: to create a fresh sense of excitement that mirrors the experience of a movie theater packed with giddy viewers," it adds.  After watching "Cats" in sync with friends, attending via Skype, the Engadget writer said she preferred this version of virtual cinema.
"Your friend isn't there next to you … but you can hear their laughter and see their expression of bewilderment … you can connect while far apart," she said. "Therein lies the magic of the movie theater, however you choose to find it."
Topics:
Adam Stein
,
Arianna Bocco
,
Barbara Crampton
,
Blumhouse
,
Carlo Mirabella-Davis
,
Chrome
,
Coronavirus
,
Craig Zobel
,
IFC Midnight
,
Jason Blum
,
Jen McGowan
,
Leigh Whannell
,
Letterboxd
,
Live Watch
,
Lori Petty
,
Movie
,
Nerdist
,
Netflix Party
,
PVOD
,
Rachel Talalay
,
Skype
,
Theater
,
Twitter
,
Universal Pictures
,
Valiant Comics
,
Vin Diesel
,
VOD
,
Watch Party
,
Zach Lipovsky