Chinese online-video network PPTV paid about $24 million for the streaming rights to fantasy feature "Warcraft," based on the popular videogame series by Blizzard Entertainment. The film has so far grossed more than $433 million worldwide and has been successful with Chinese audiences. It will begin streaming next month on PPTV as a result of the record high deal, in what could also mark a significant milestone in film distribution. "This could be one of the beginning steps in having China become a huge marketplace for streaming services," said comScore senior media analyst Paul Dergarabedian.
While the film did not meet box office expectations in the U.S., it generated international revenue this summer, including about $220 million at the box office in China. Streaming the film in China could serve as an important experiment.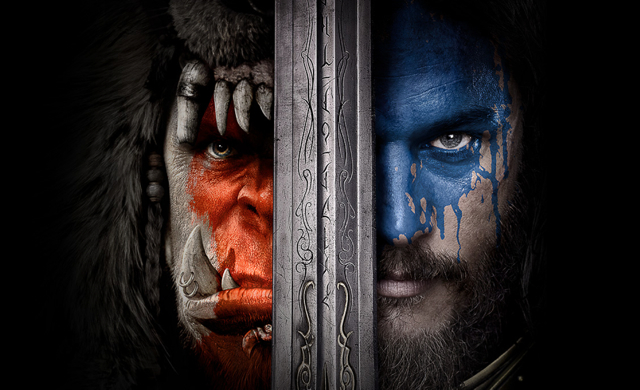 "Paying to stream movies in China hasn't really taken off, mainly because of the abundance of cheap, pirated DVDs," notes Marketplace. "For studios, that has meant no additional sources of revenue once a film leaves theaters."
However, two factors may lead to a new opportunity for film distributors: the Chinese government has been cracking down on piracy — and a growing middle-class is becoming more interested in quality.
"And they're willing to pay for it," Marketplace suggests. "As streaming deals grow, analysts said studios will cater their work even more to the Chinese movie market, which is predicted to surpass the U.S. in box office revenue next year."
According to The Wall Street Journal, "The 'Warcraft' deal is seen as a sign that Chinese efforts to build that post-theatrical market are working, and if more deals like the 'Warcraft' example are signed, they could encourage the Chinese government to crack down further on local piracy rings that have bedeviled all major studios, analysts say."
Legendary Entertainment, which produced "Warcraft," is reportedly already negotiating post-theatrical deals for next year's "The Great Wall," an action film featuring Matt Damon battling monsters at the Great Wall of China.
Topics:
Ben Foster
,
Blizzard Entertainment
,
Box Office
,
China
,
Comscore
,
Distribution
,
Duncan Jones
,
DVD
,
Hollywood
,
Home Video
,
Legendary Pictures
,
Licensing
,
Matt Damon
,
Movies
,
Paul Dergarabedian
,
Paula Patton
,
Piracy
,
PPTV
,
Streaming
,
Studios
,
The Great Wall
,
Theater
,
Travis Fimmel
,
Universal Pictures
,
Video
,
Video Games
,
Warcraft
,
World of Warcraft